Discover your unimagined digital future
We are a design, development, UX, research and digital product studio, creating impactful premium brands, websites, apps and services. We work in deep partnership with our clients from startups to enterprise helping to amplify growth.
From vision to launch we can help you…
Create elevated brand experiences

Align your team with a digital vision

Differentiate with a clear strategy

Design testable high-quality prototypes

Collect insights from real customers

Provide scalable product development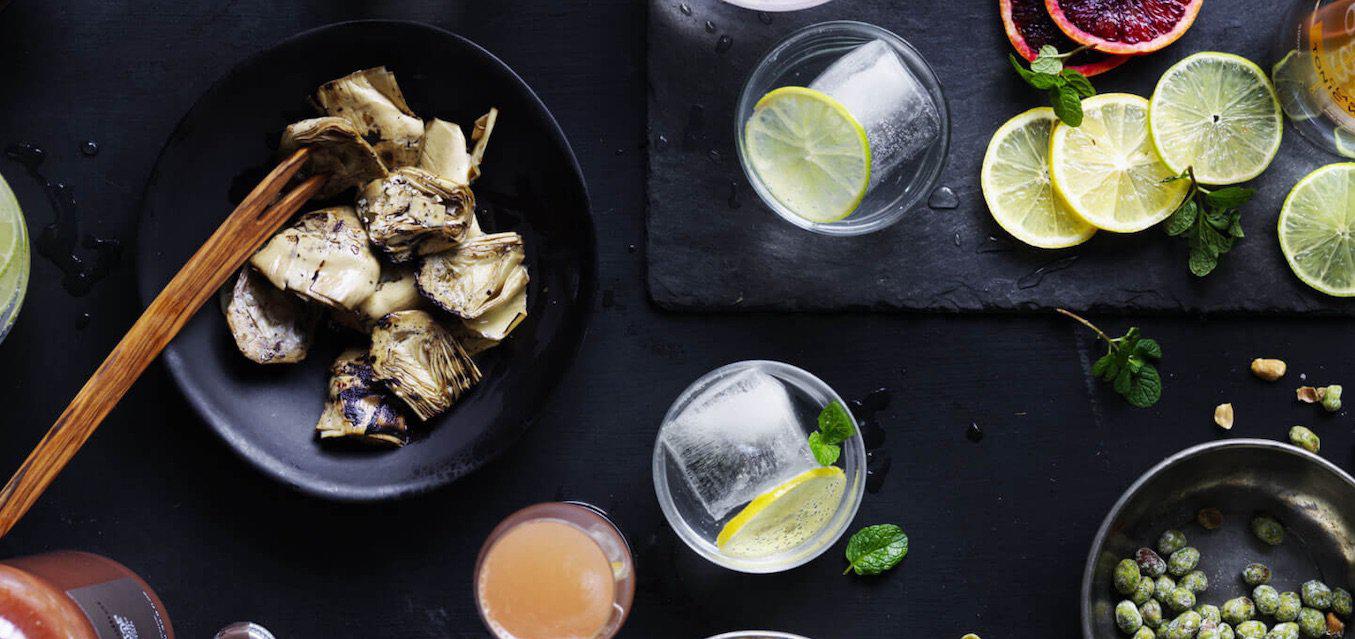 Brand Strategy
eCommerce Platform
Campaign Development
Content Curation
Social Activation
Pollen have transformed the brand's online position, raised our profile and shifted the sales north. They went above and beyond the original brief.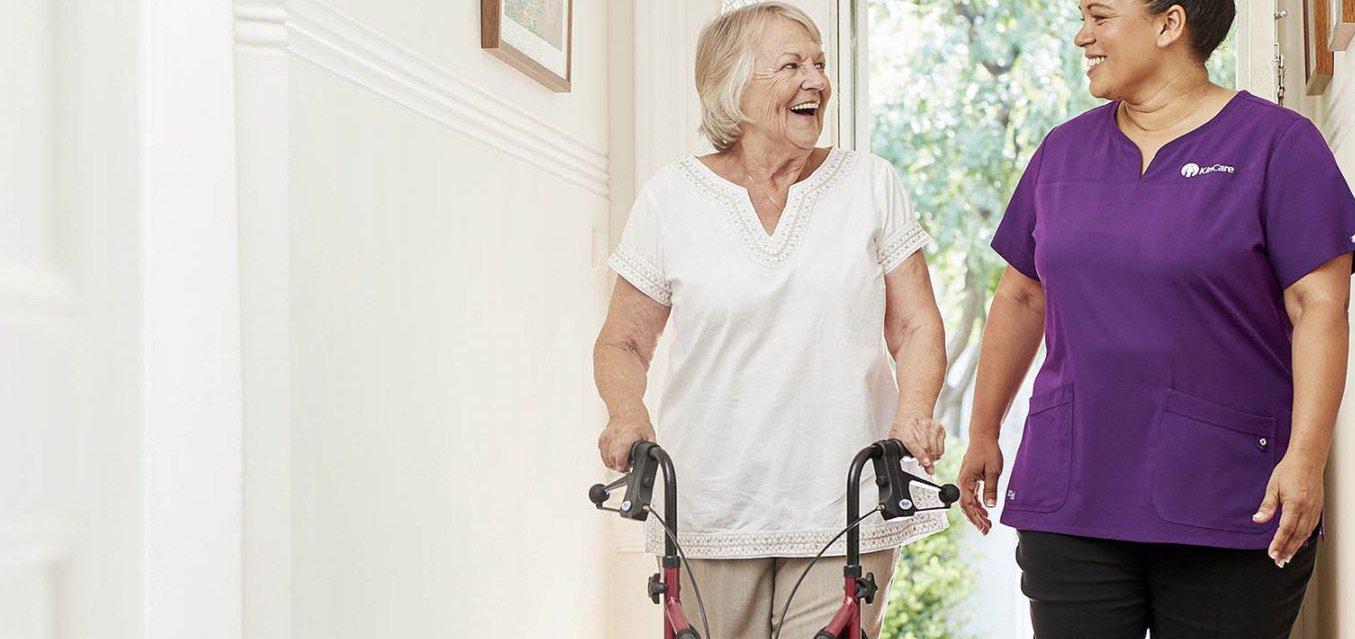 Digital Vision
Acquisition Strategy
Data Strategy / CRM
Website UX/UI
Customer Research
The discovery and subsequent investigation combined with proposed strategies have helped the organisation drive measurable and successful commercial and customer experience outcomes.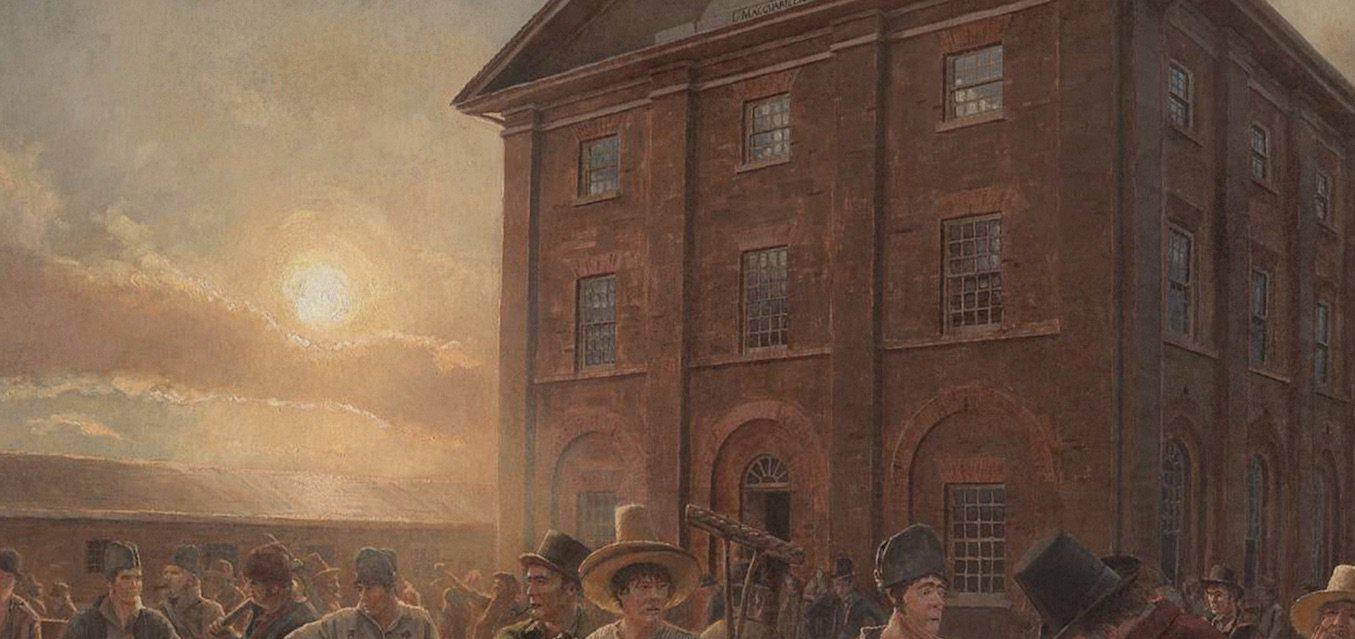 Stakeholder Workshops
Digital Storytelling
UX/UI Design
Design System
Development Support
Pollen's processes, from initial road mapping through to the creative and project management were really strong and ensured there was complete transparency from beginning to end. A really impressive team we hope to work with again.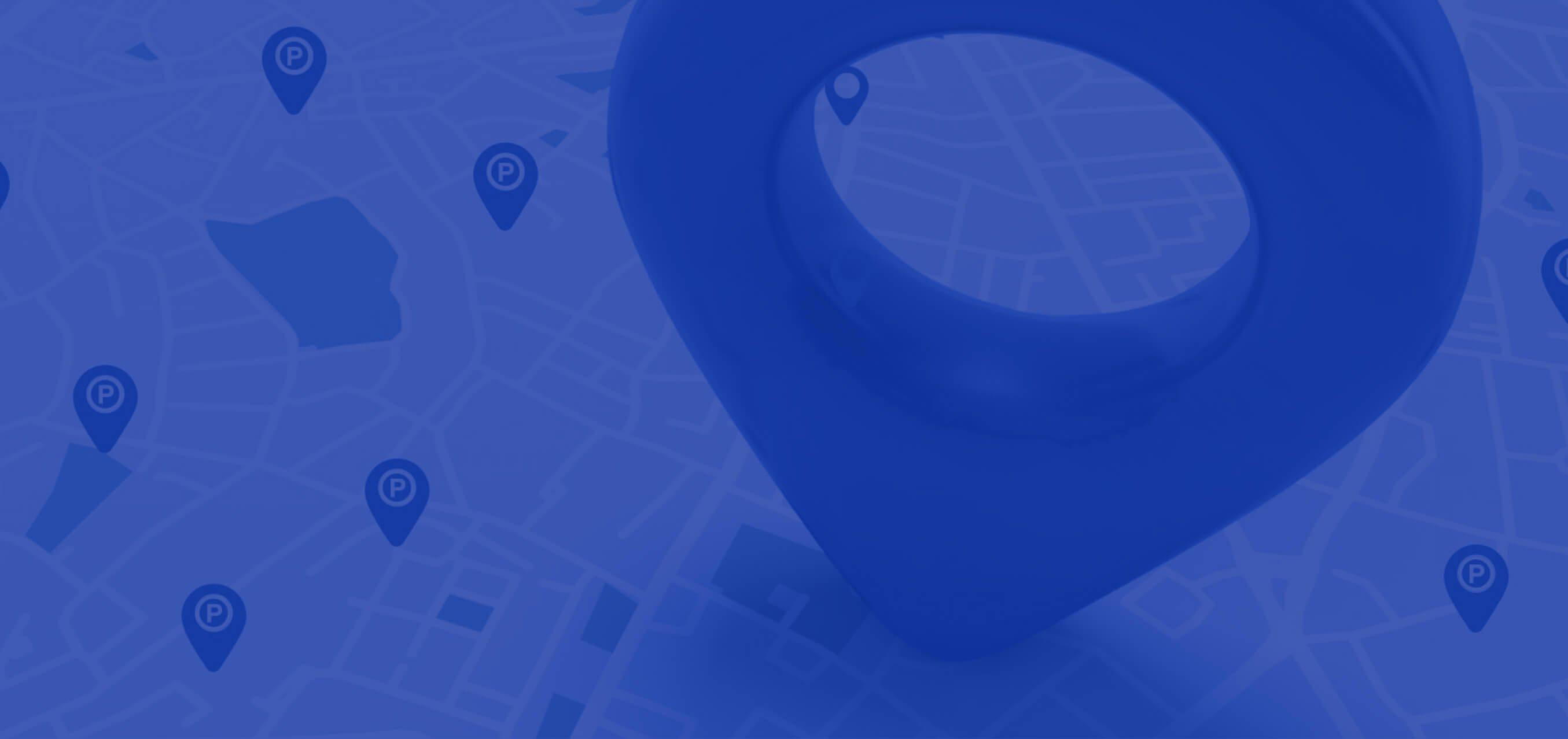 Stakeholder Workshops
Persona Development
Product UX / UI
User Validation
Implementation Support
Pollen was able to clearly define our customer needs and deliver a simple, intuitive solution to a previously complex service. The results since the relaunch of our booking application speak volumes for the input provided by Pollen during this project.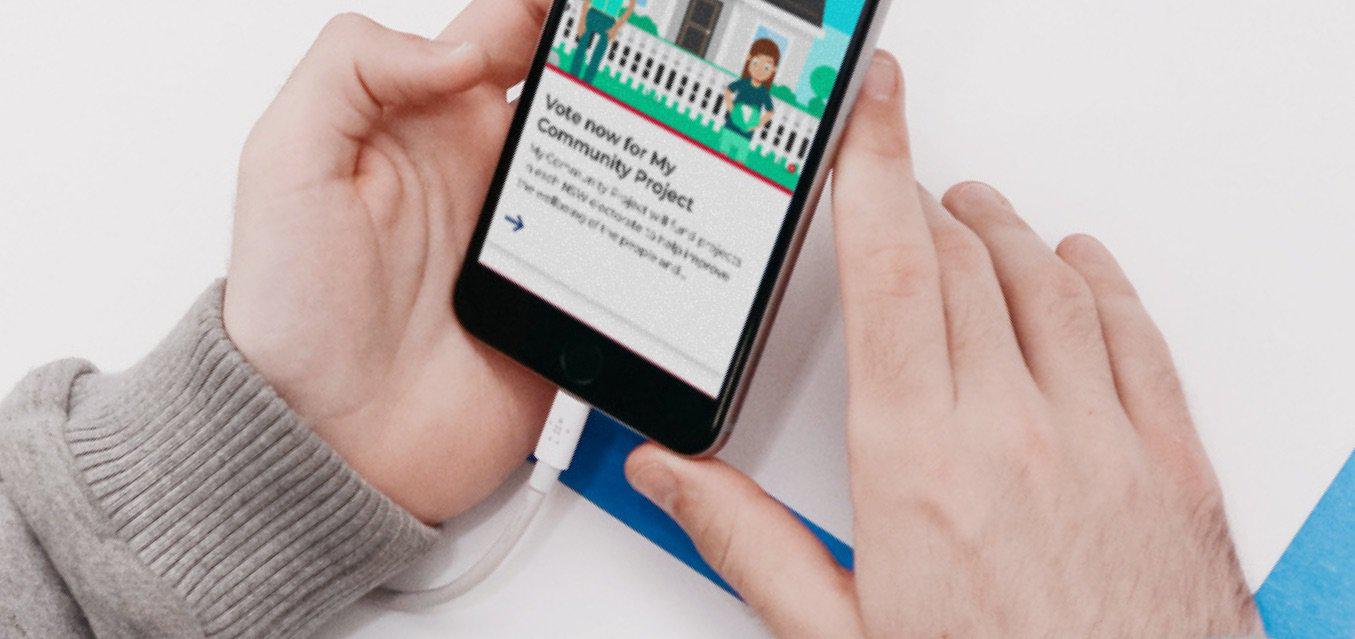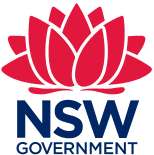 Stakeholder Workshops
UI Design System
User Validation
Accessibility Testing
Implementation Support
We were impressed with the team's dedication to inclusivity. Our increased 2.1 accessibility requirements were tested with empathy and compassion on participants with a diverse range of needs.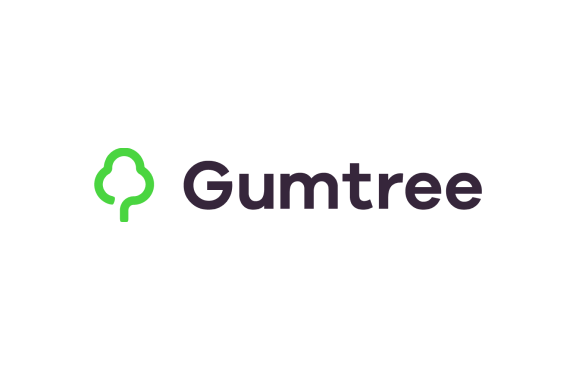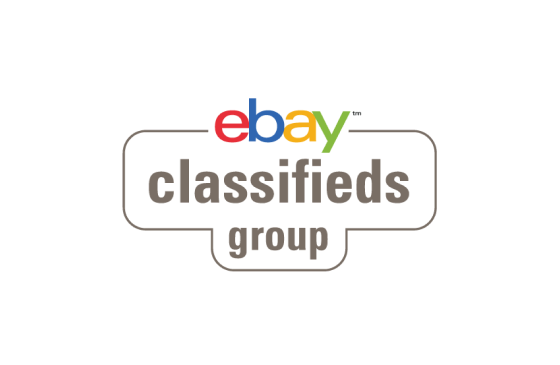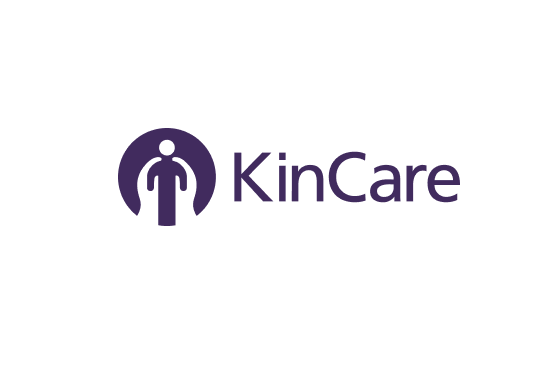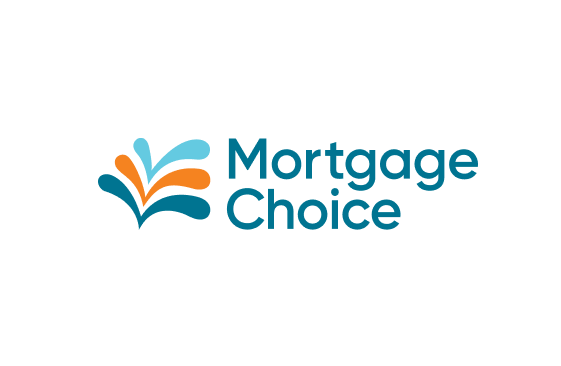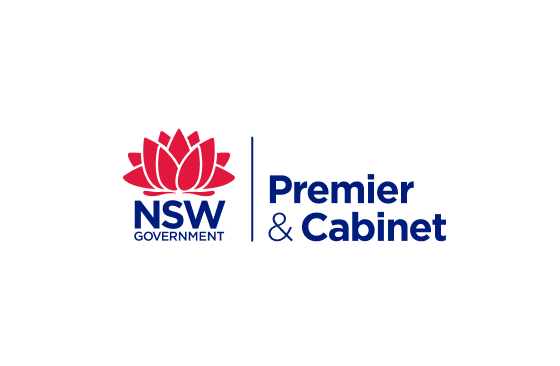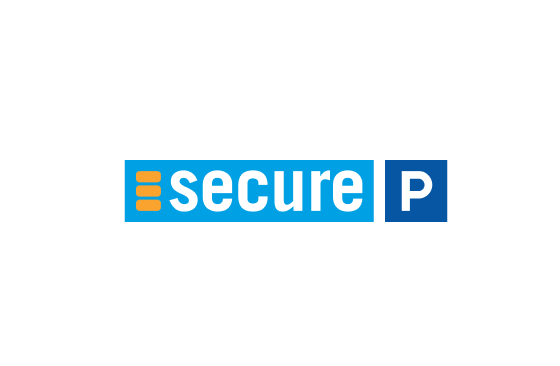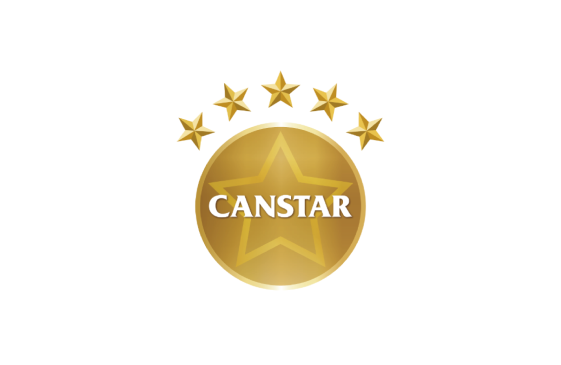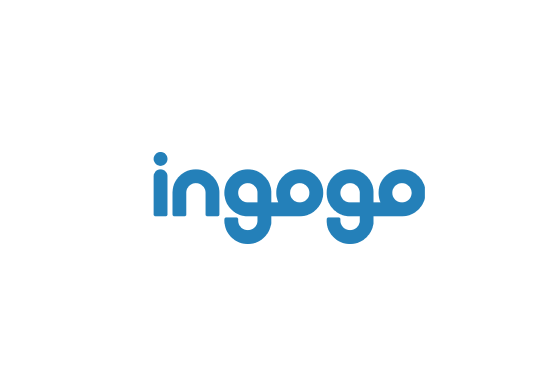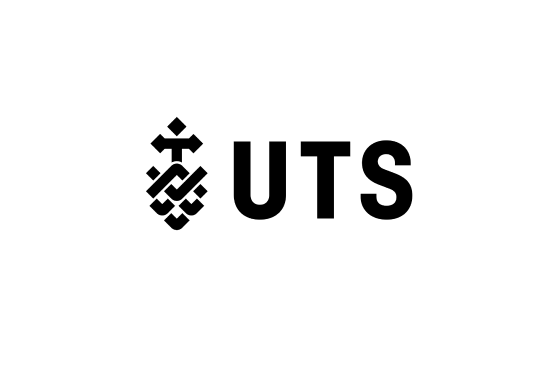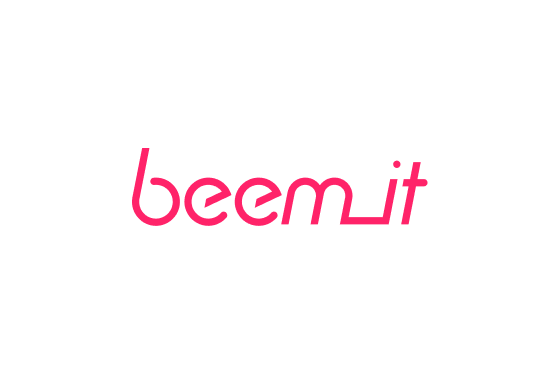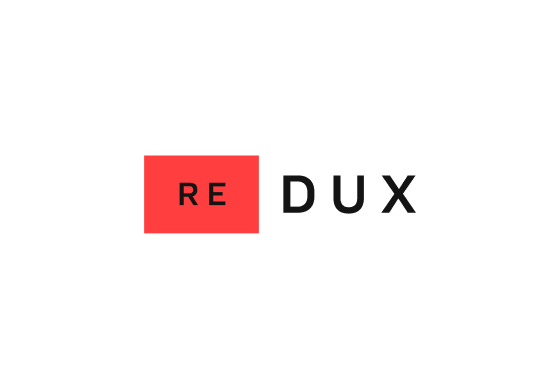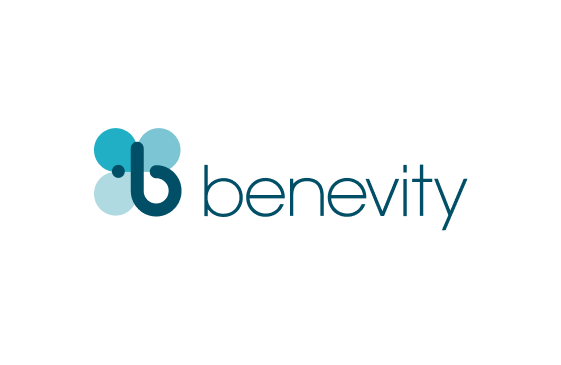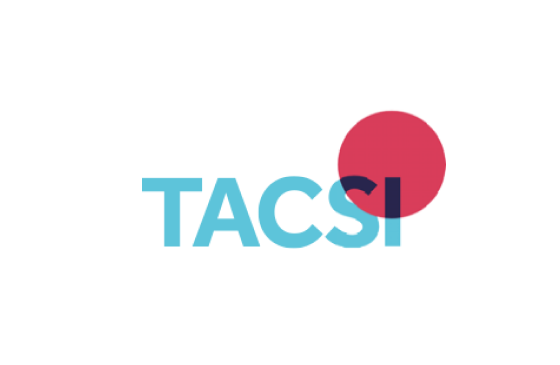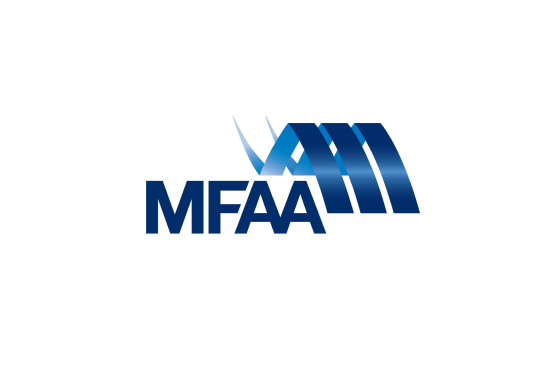 Let's do digital business
Get in touch
Make another enquiry