We're a digital design, UX agency and digital product development studio, creating premium brand experiences
We are a team of expert-practitioners with over two decades of practice building premium branded digital experiences.
We believe that innovation is born in curiosity, and we look for insights through human-centered design practices, data analysis and experimental discovery. Then turn these insights into rigorously crafted brand experiences using design, creativity and technology.
We also have an entrepreneurial spirit, building our own products as well as working alongside startup and product teams partnering to delivering meaningful value and impact in the areas of digital product, brand and growth.
Turning design thinking into design doing
We're digital business design consultants with a customer-centric approach. We can help you audit your current situation, define your customer needs, assess the market, set your product vision and define smart strategies that deliver true business and customer value.
— Digital Strategy
— Stakeholder engagement
— Product Vision
— Content Strategy
— Transformation
— Design Sprints
We make things. Using our agile studio methodologies, our team of designers and engineers turn insights into action, we design, test, build & iterate to produce user validated premium product experiences. We also understand that your digital infrastructure is critical to your product's success. We set you up for scalability, security, and ensure you get the most out of your data.
— Prototyping
— UX Design
— Design Validation
— Experience Design
— Brand Development
— Design Systems
— Software Architecture
— Platform Launch
— AWS
— Google Cloud
We understand that your website is your front door and understand the importance of brand and communication in creating a memorable first experience for your audience. We help architect, design, produce content and always build on solid foundations, helping you select the right technology and ensure you get the best results through continual optimisation.
— Digital Brand Design
— UX/UI Design
— Site Architecture
— Django
— Wagtail CMS
— Headless CMS
— Enterprise Integration
— Inclusive Design / Accessibility
— AWS
— Google Cloud
— Progressive Web Application

When we build,
We build with...
We're a curious bunch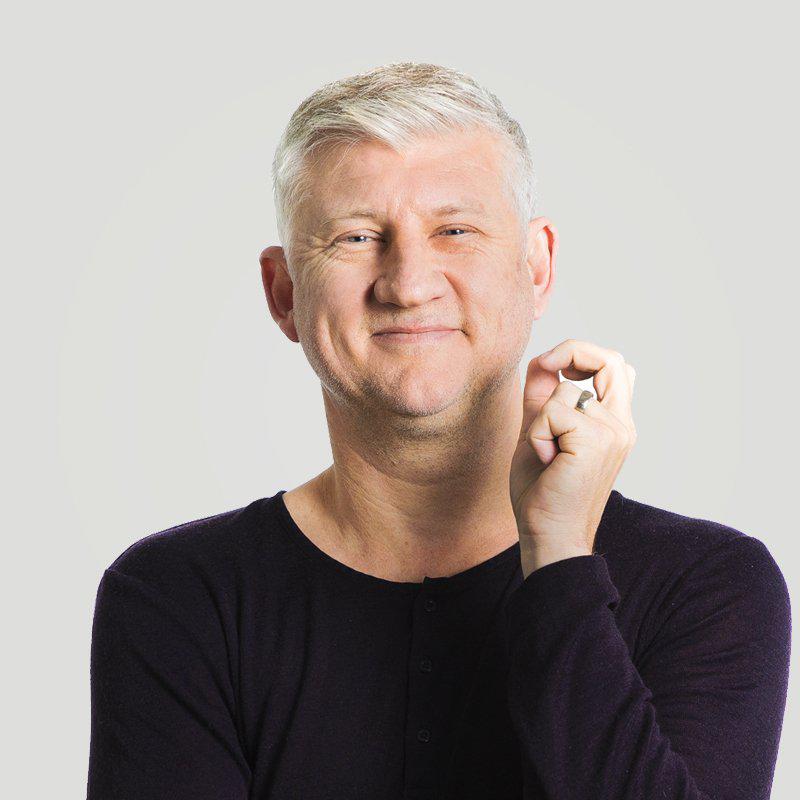 Brett Mitchell
Director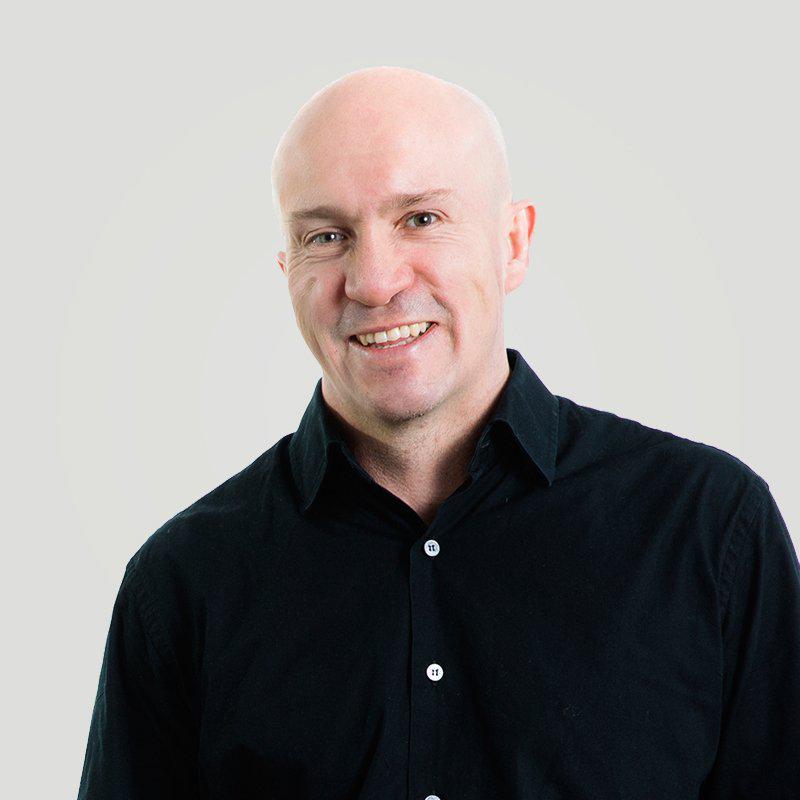 Andrew Knott
Technical Director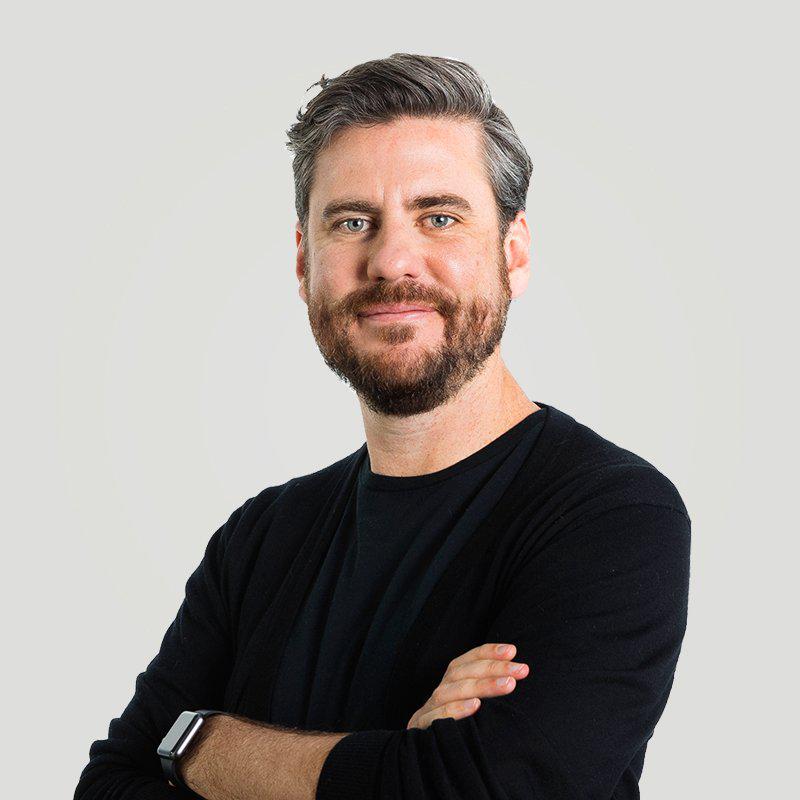 Ross Gales
Design & Strategy Director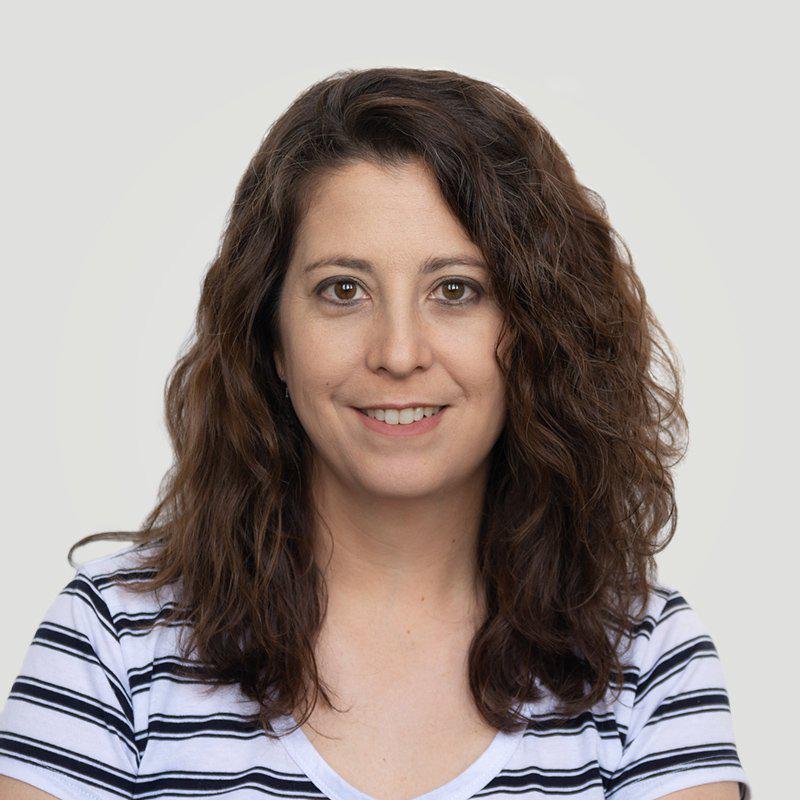 Rebecca Smith
Executive Producer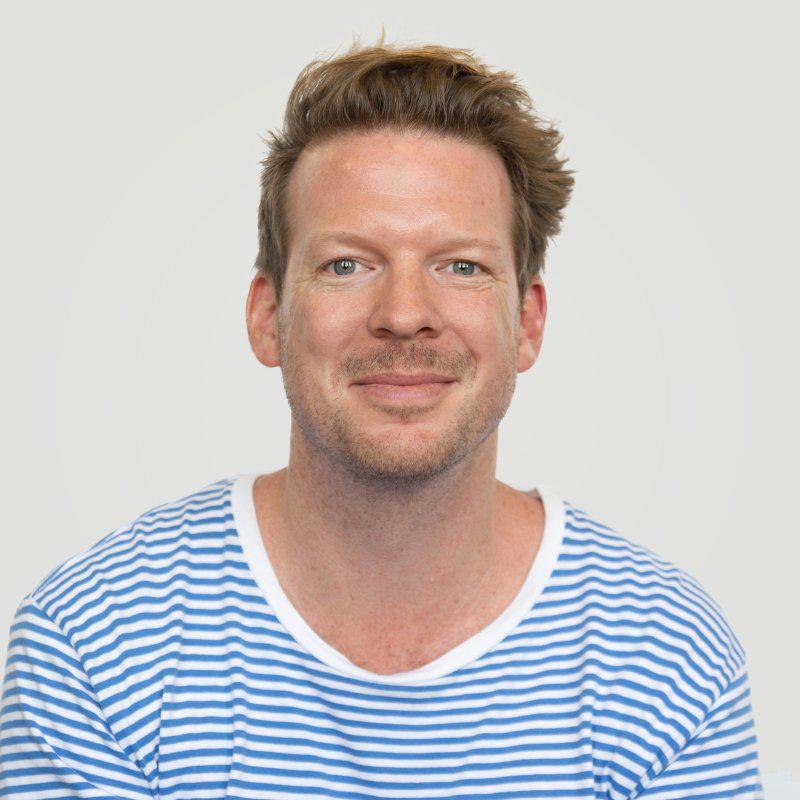 Jules Batstone
Senior Producer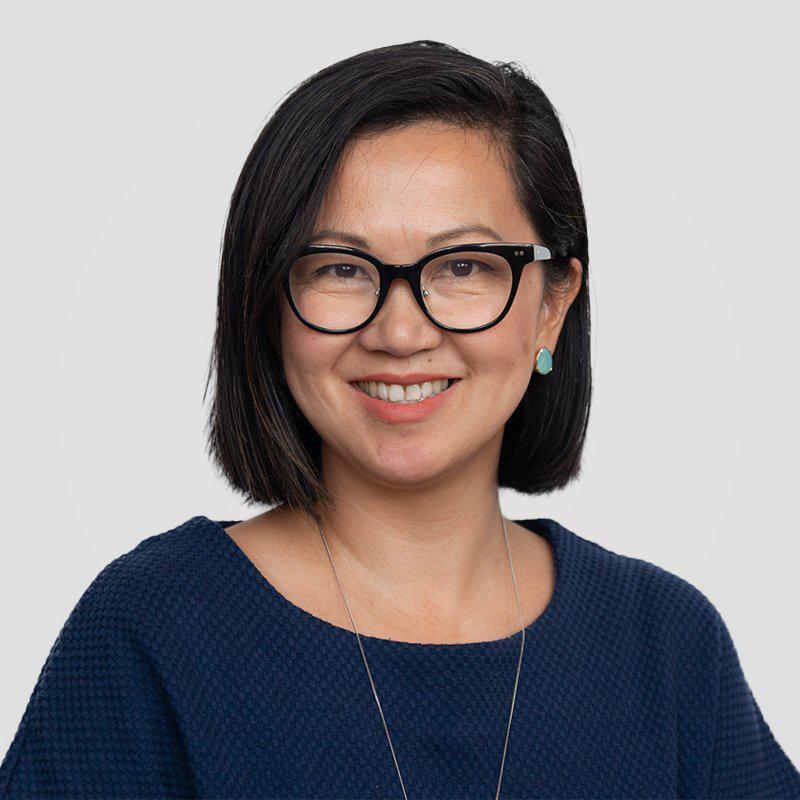 Ann Luu
Senior Producer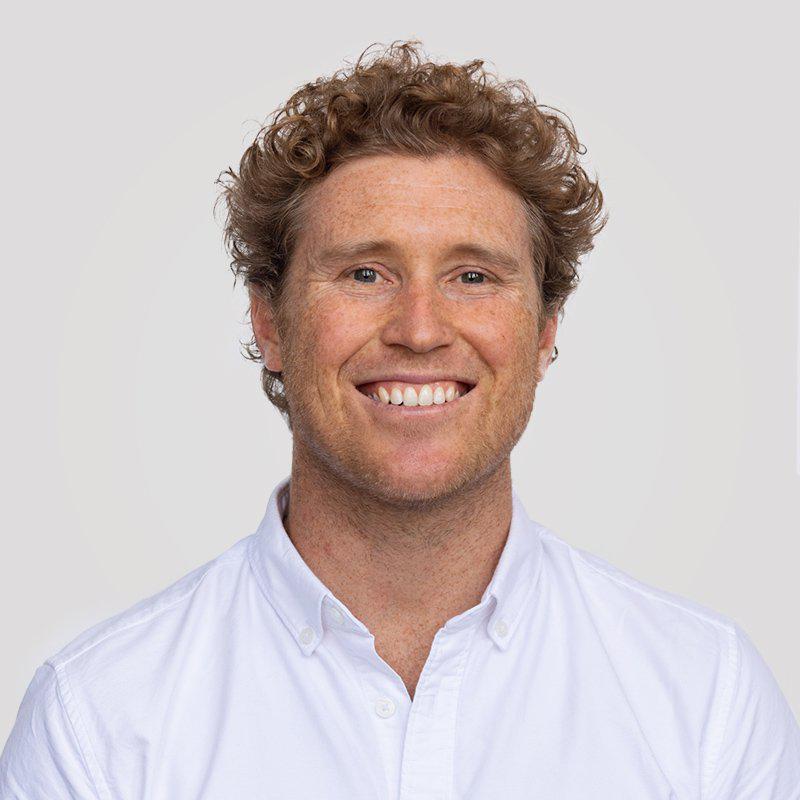 Brett Walsh
Design Lead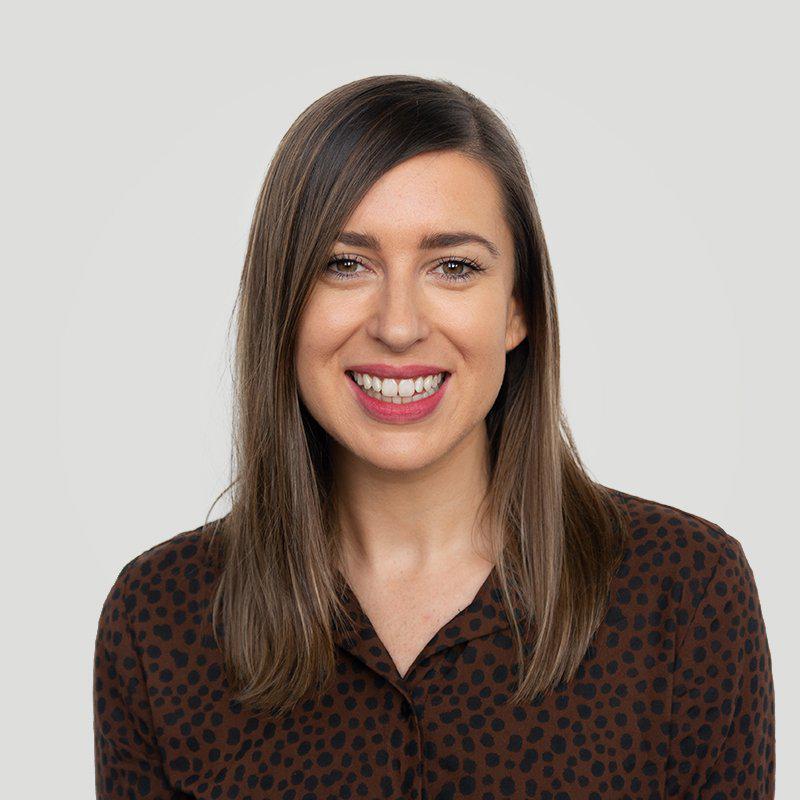 Natalie Kempster
Producer – Operations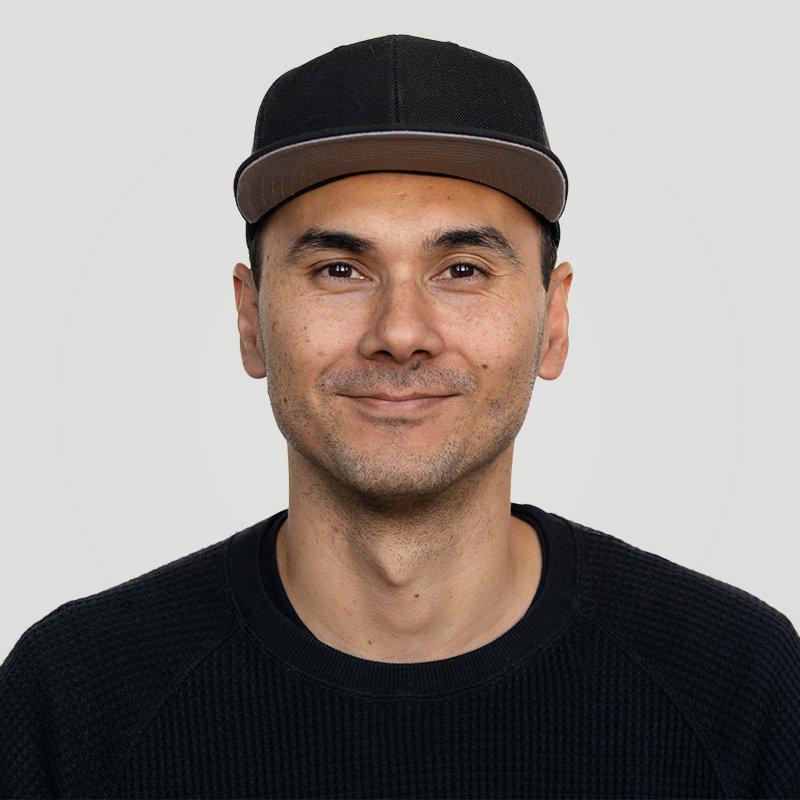 Hugo Vann
Senior Art Director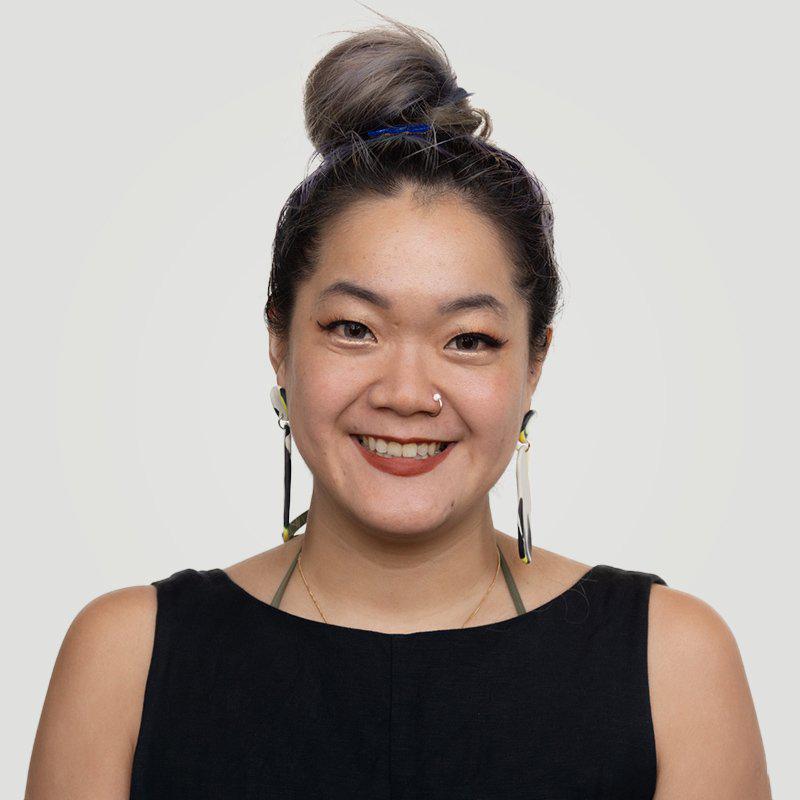 Lorraine Chung
UX Researcher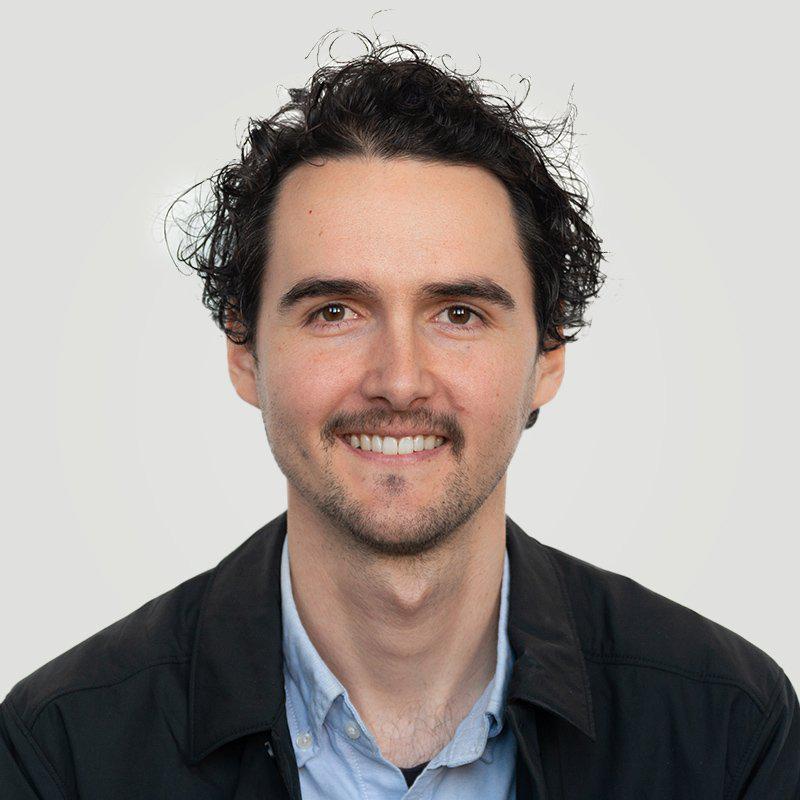 Scott Blissett
Senior Digital Designer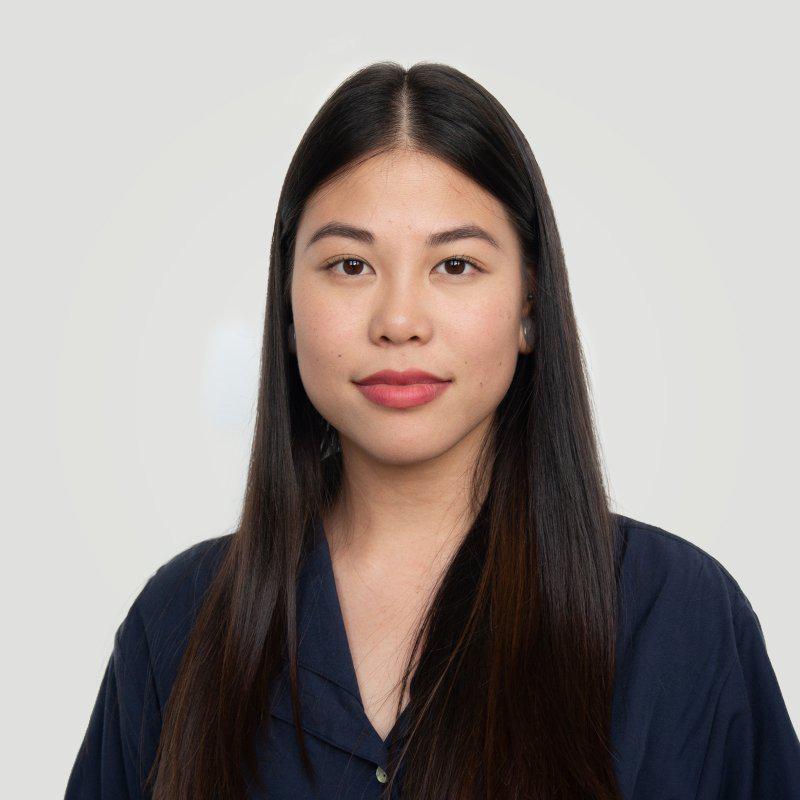 Victoria
Digital Designer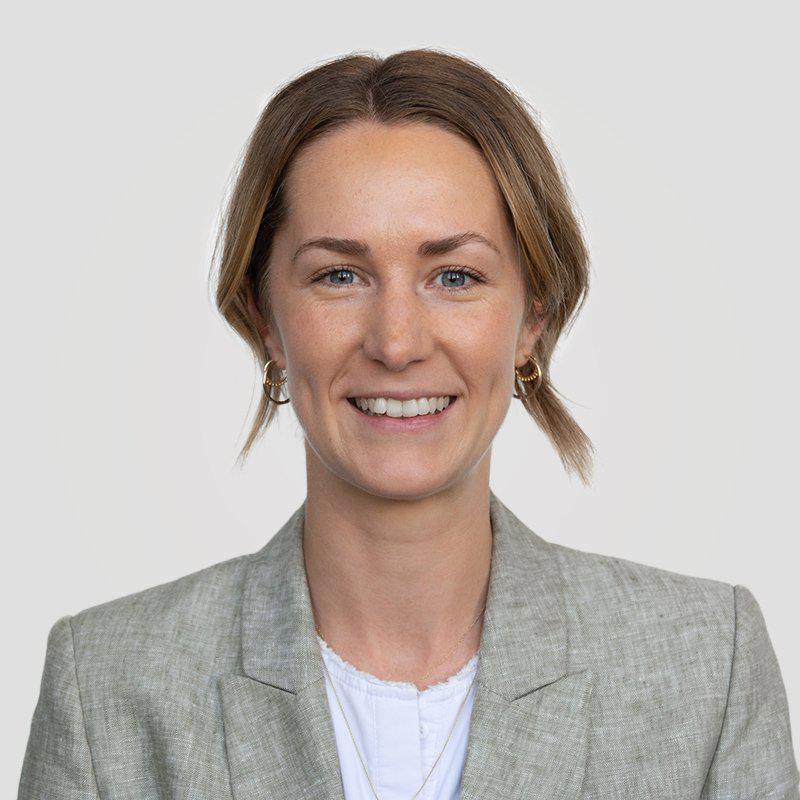 Ashley Rankin
UX Designer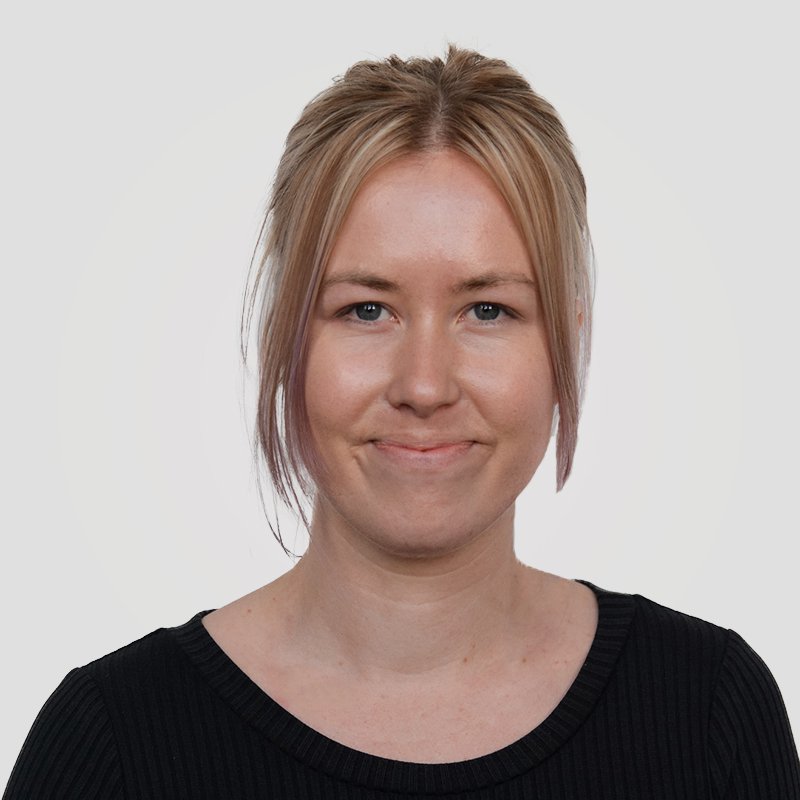 Caitlin Davies
UX Designer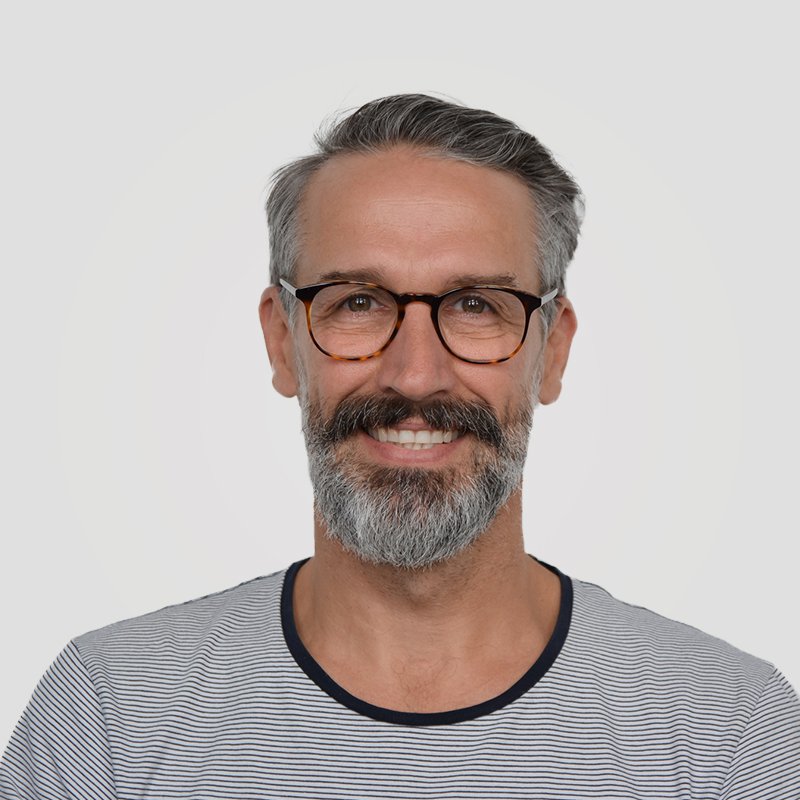 Michael Featherstone
Senior UX Designer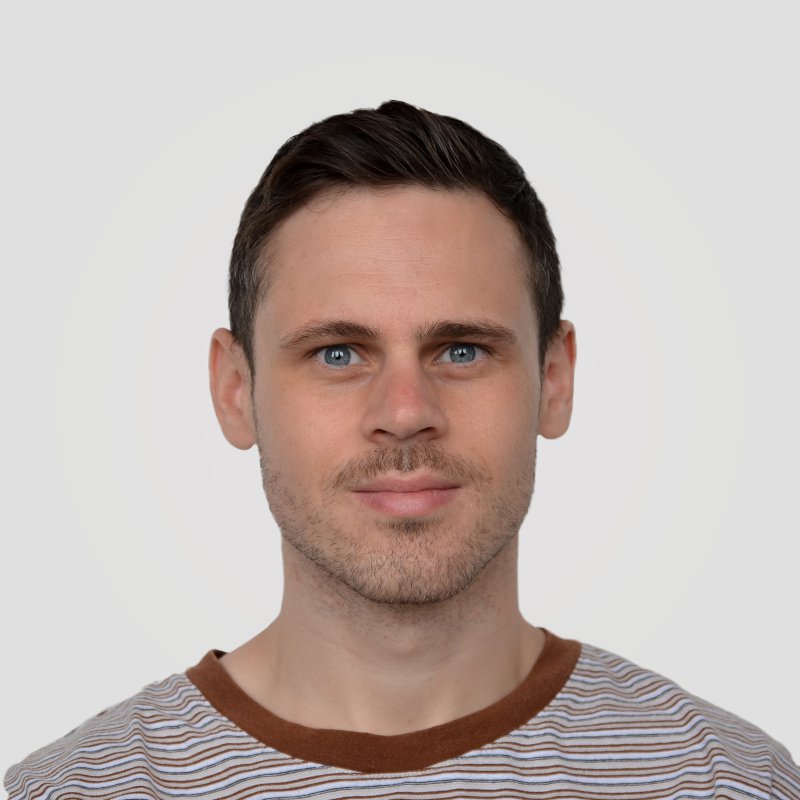 Mac Radinoff
Web Developer

Myles Clemones
Product Strategy Lead

Simon Quick
Product Engineer
Sound like somewhere you'd like to work?
We're always looking for exciting new people to join our team. If you think you'd be a great fit at Pollen, drop us an email and tell us why you think you'd fit right in.

Our current open roles can be found here.
People focussed, outcome driven.