Do You Have a Digital Strategy?
Digital Strategy is no longer a nice-to-have for most businesses. A considered digital strategy is essential for any business serious about winning (or even those trying not to get left behind). For our clients and many others, digital strategy has become a mandatory consideration in formulating a business strategy.
We begin with a discovery phase, designed to give us a thorough understanding of your business. This usually also includes deep audience, category and competitor research.
The result is a clear set of actions that help define your USP and set you up for success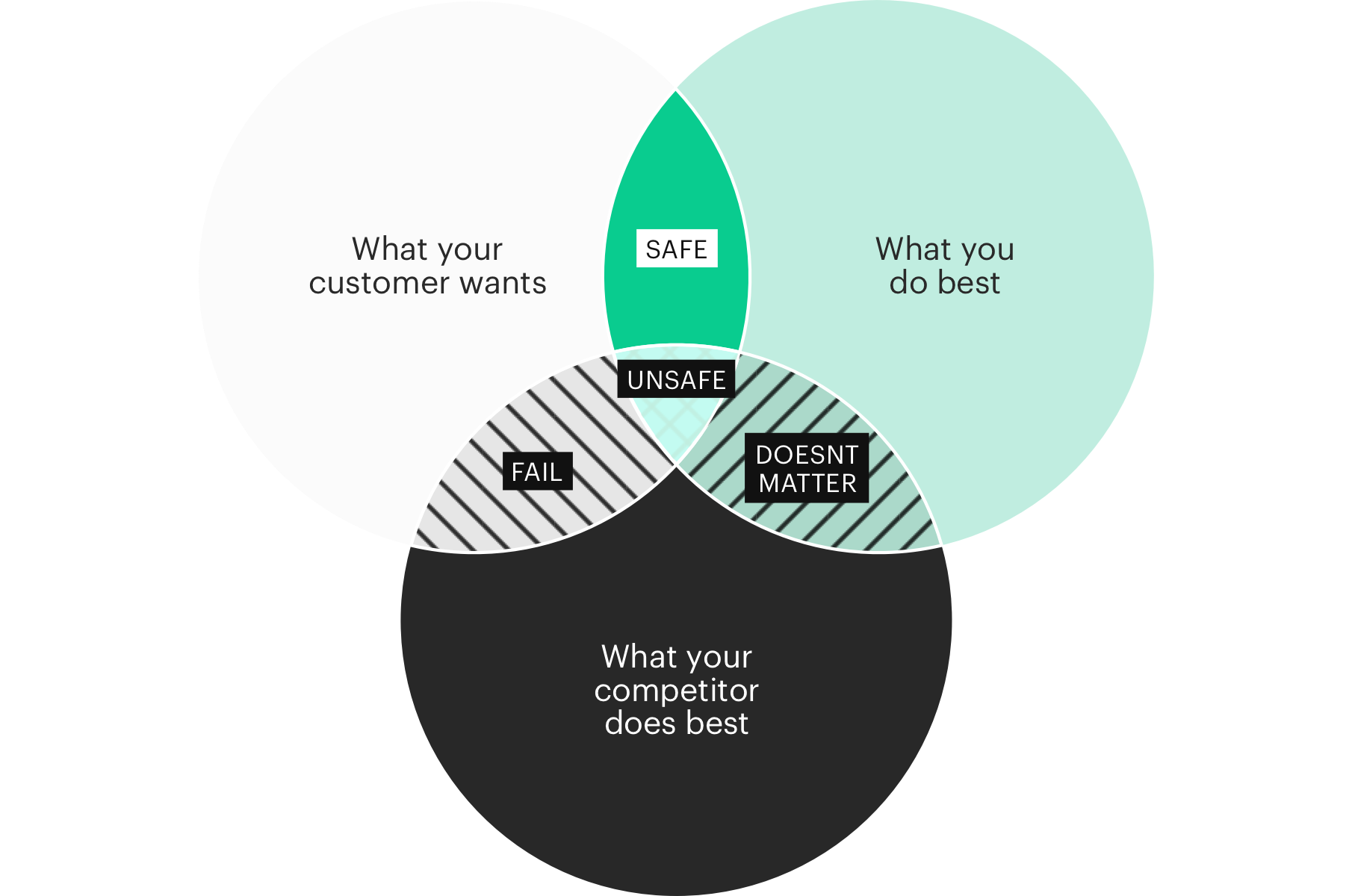 Our preference is to work in partnership with our clients, using an agile and collaborative process. We've found this results in joint accountability for your business outcomes.

Our Strategy Services:

Platform Strategies - Channel Planning, CRM, eCommerce, Mobile and other digital business tools
Communications Strategies - Digital, Marketing and Integrated Campaign
Digital Brand Strategy - Brand Style Guide, Brand Development, Brand Identity
Get in touch if you're interested in discussing a Digital Strategy project.