Research
We help product teams connect with users to make informed decisions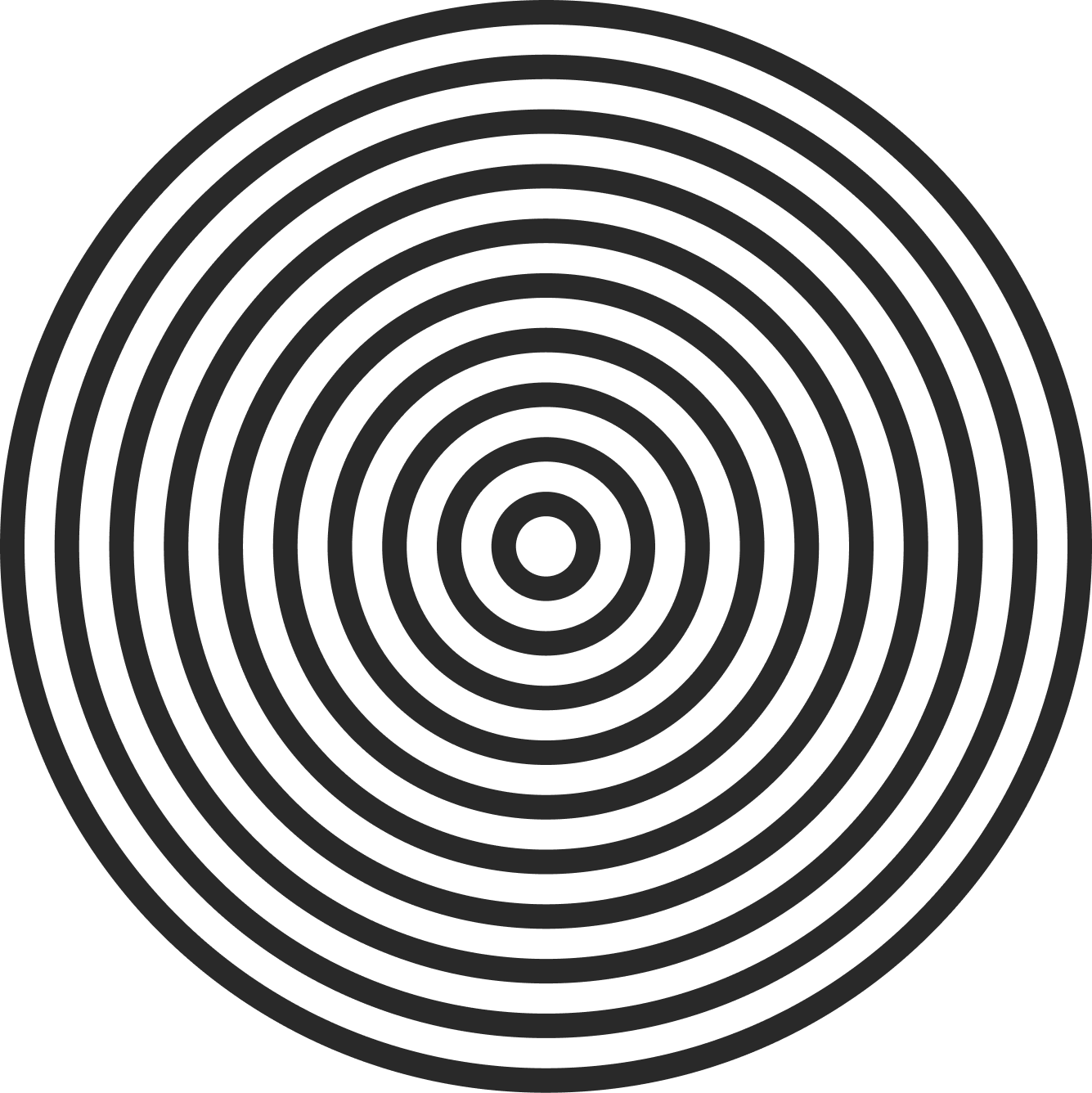 We offer
Research lab
Recruitment
Test scripts & research plan
Impact reports
At Pollen we understand that product teams need to move fast. Waiting months for validation and insights is not feasible and doing research in-house can slow the velocity of your project, taking team members away from what they do best.
Our expertise lies in identifying the best research approach to better understand your users, synthesising the research insights to provide you with the best approach so you can meet and exceed your users' expectations.
Below is a break down of the services we provide.
Product Validation
When you need insights fast without compromising quality
Our expert researchers will become an extension of your team and can suggest the best research method to test and validate your designs and prototypes for existing or future products. We will consult with you to understand what insights you would like to gather from your users and how your product is meeting their expectations.
We also partner with product organisations to develop a program of continual user testing sessions on either a fortnightly or monthly basis to ensure your investments are aligning with customer needs.
Services
Test script and research plan
Recruitment of participants
Access to our testing lab and facilities
Session facilitation
Online live stream testing for remote observations
Post-session collaboration to highlight key insights
What you get
Immediate insights
Research capability building
User informed product decisions
Validation with velocity
Understanding your customer
Supporting informed decision making
Great products are born out of a thorough understanding of the users. User research gives you the context and perspective needed to help you solve your users' problems.
At Pollen, we take the time to learn about your business, your goals, empathise with your users, and identify opportunities that are valuable to address.
Activities
Stakeholder workshop to understand the project's context
Tailored research activities that best fit project objectives and budget
Dedicated researcher to carry out the research
High-level findings report
One-pager to summarise all your stakeholders need to know
What you get
Tactical insights & guidance
Findings in days not months
Impactful product centric report
Research Reports
Impactful reports, that are product centric
All projects need a dedicated phase to understand the users and the problem. Only by deep diving into the "who, what, and why", can we meaningfully solve user problems and deliver a useful product.
We apply the best practices in qualitative ethnographic research and quantitative research to discover, gather, analyse and synthesise into robust yet easy to understand visualisations of your users' journey. Highlighting pain points and needs, triggers and issues, accompanied with strategically actionable recommendations.
Services
Product concept desirability workshops
Feature validation
Usability testing
Ethnographic research
Customer journey maps
Insight-driven behaviour personas
Comprehensive insights report
Relational research insight database
Customer experience blueprint
What you get
Tactical insights & guidance
Workable insight ready for implementation
Holistic view that balances user insights and business objectives and strategy