Reinventing the gift card experience
As nice as they are to receive, traditional plastic gift cards are a bit frustrating
Often forgotten or remain unused in the bottom of a drawer. They're bulky to carry around, they expire and you can't check the balance. It's a pretty bad experience as a consumer and somewhat surprisingly it's also a poor experience for the retailer as they miss out on the additional incremental sales that a gift card typically generates — up to 140% of the face value of the gift card.
So when we were approached by an enterprising couple who had a start up idea, that actually solved all these problems, they had our attention.
They had already established the brand, Prezzee, though required Pollen to architect, design and develop the core platform, website and iOS application.
The Prezzee vision was that they provide users with a digital wallet that can be filled with gift cards from Australia's most recognised brands. These gift cards can be purchased for yourself or you could send and receive gifts with designed greeting cards in a single unified purchase and gifting experience.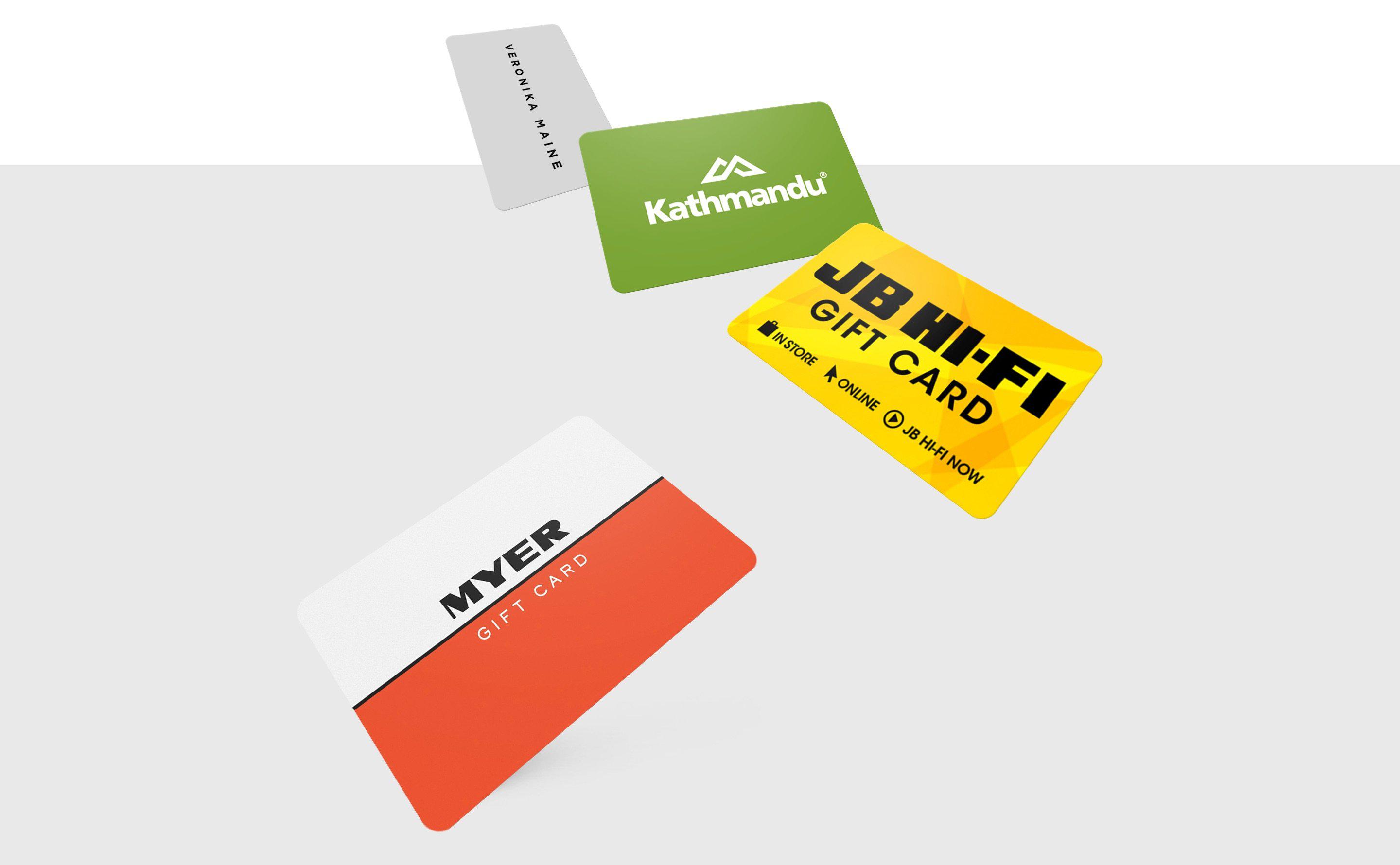 The diversity of retailers offering e-giftcards in Australia is matched only by the diversity in the ways they sell them. So, in order to create a simple and beautiful customer experience, Prezzee needed to support as many of these platforms as possible.
Typically these large brands' entire gift card operations are owned by a few 'aggregators', they run the end-to-end solution for the brands. So it was these aggregators that we need to establish a robust technical integration with.
Pollen designed and developed a distributed service based architecture to capture the core parts of Prezzee, from inventory management, order management and notifications to customer onboarding. As each new retailer is brought on board, it is integrated into Prezzee by mapping their capabilities to Prezzee's platform via APIs (Application Programming Interfaces).
So Prezzee has now become an even bigger aggregator, summing all these great brands together and delivering them to the user via simple interface.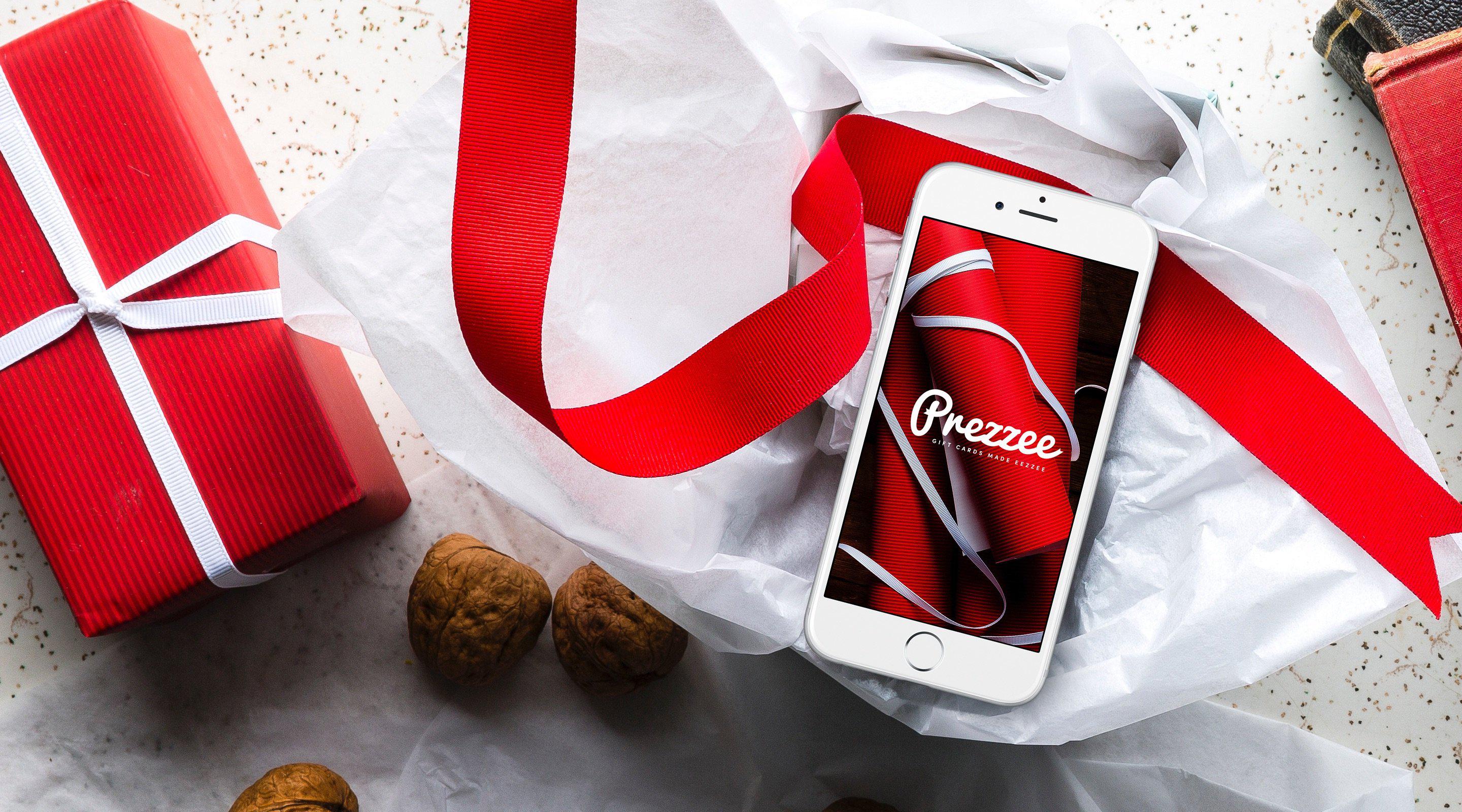 They say it's better to give than receive
But when what you're receiving is virtual goods, we needed to create a little magic on the receivers end to replace the experience of giving a physical card. So we created personalised themes for every occasion and a message from your loved one along with some sprinkles of animation bringing the joy of receiving to life.
The giving experience was all about simplicity, how can we get folks onboarded, buying and gifting with minimal friction? The end solution is a smooth account creation flow with a simple browsing and gifting experience.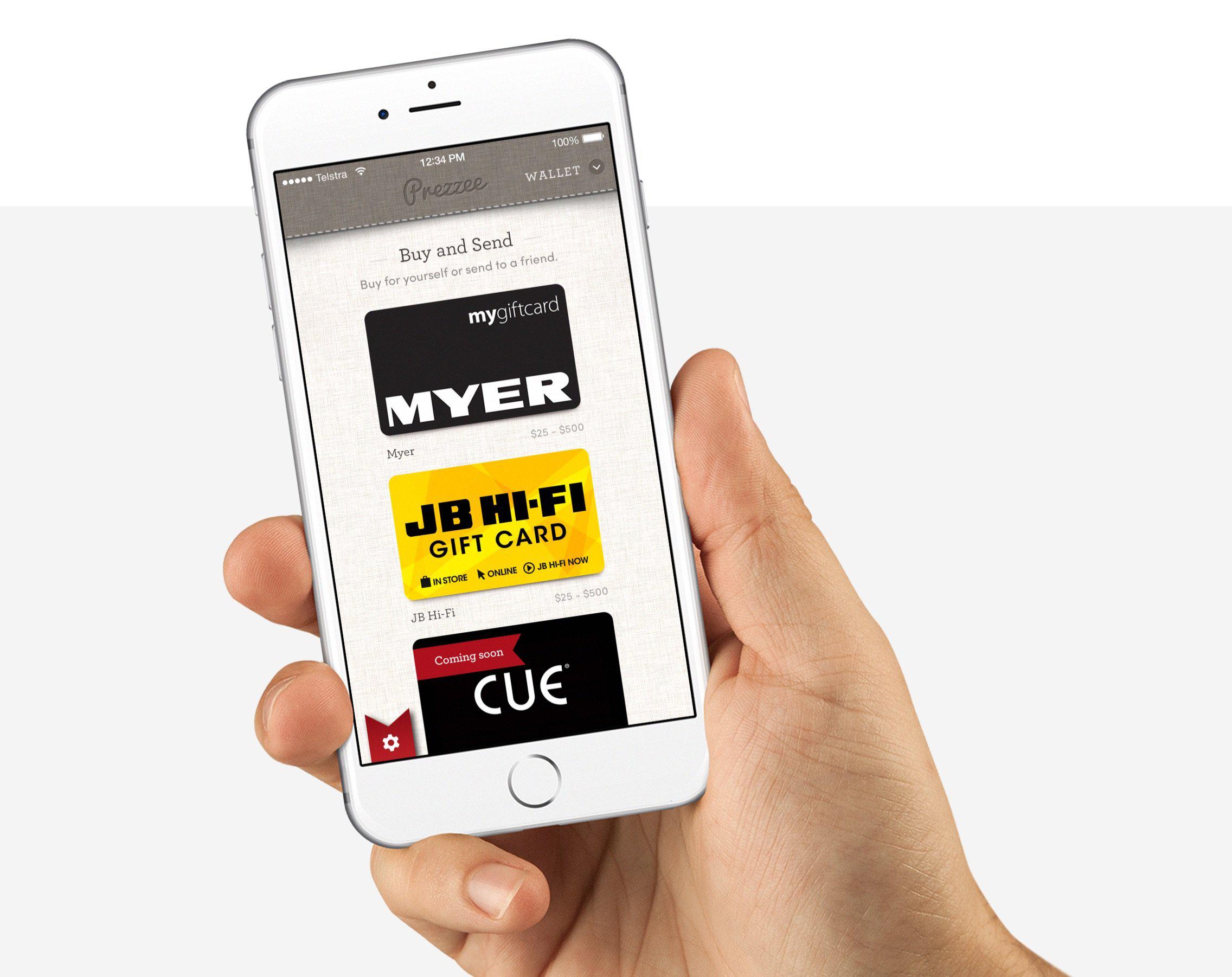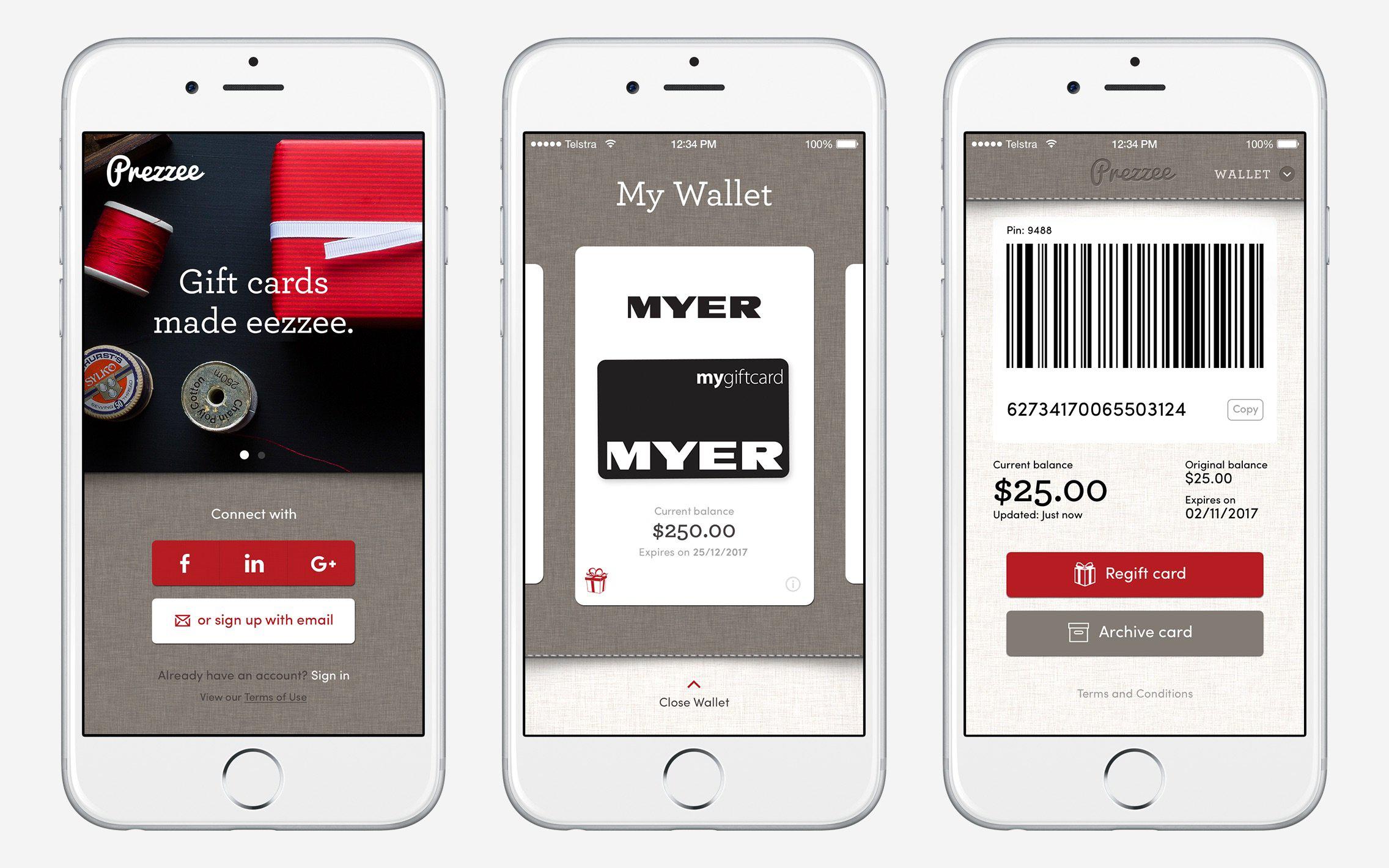 Prezzee is now launched in the Australian iTunes Store with some major brand partners including Myer, JB Hi-Fi, Cue, Vernonika Maine, Kathmandu and Oxfam. More are coming soon.
So the next time you find yourself looking for that perfect gift, send a Prezzee.
Let's do digital business
Get in touch
Make another enquiry