Research
User Experience Research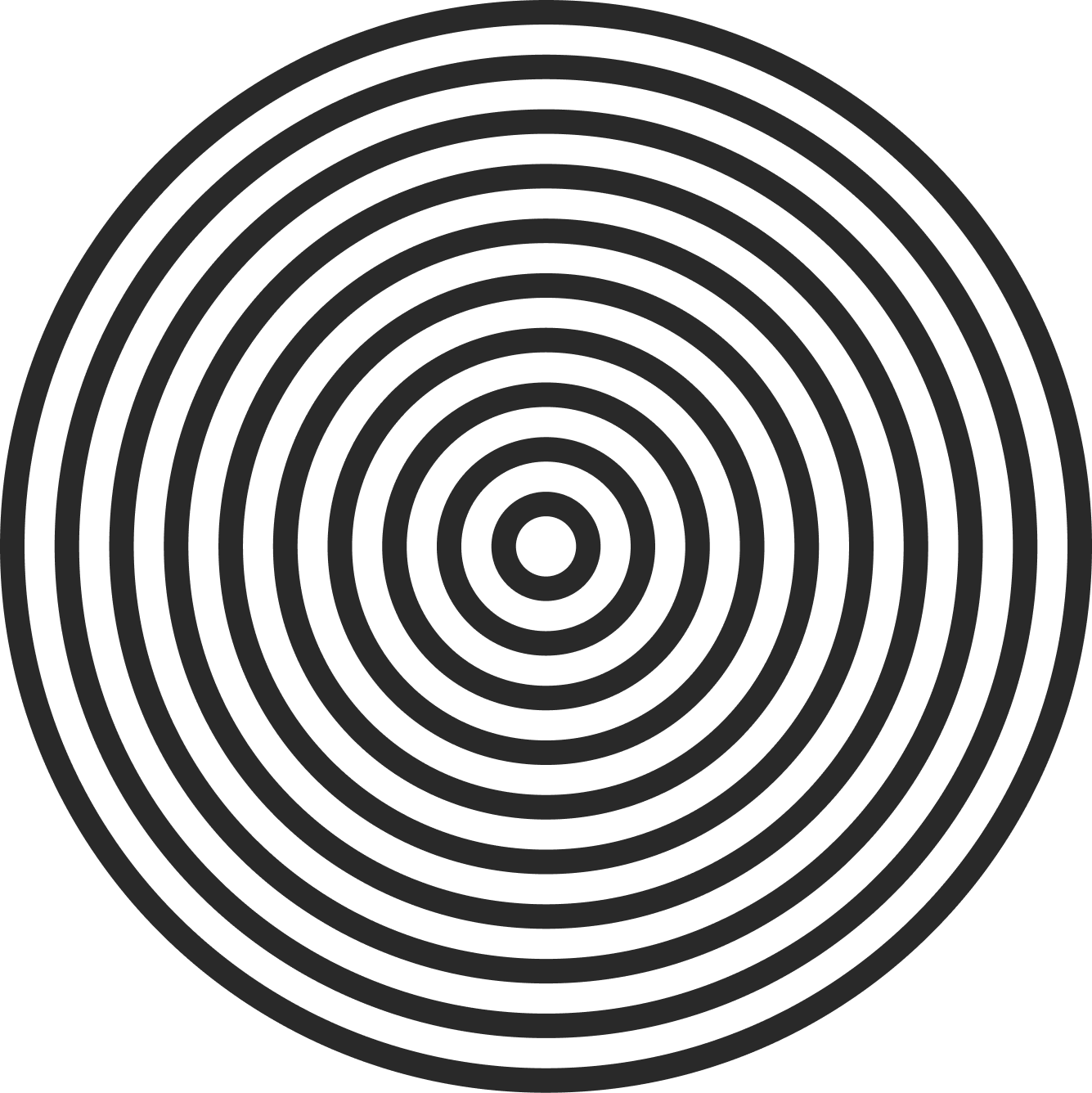 We offer
Research lab
Recruitment
Test scripts & research plan
Impact reports
We understand that product teams need to move fast. Waiting months for insights isn't feasible, and research in-house can slow velocity. We accelerate feedback loops, enabling teams to prototype and validate strategic assumptions early and often. Our team partners with you in finding the right qualitative and quantitative techniques to elicit the data-driven insights you need to move forward.
Product Validation
When you need insights fast without compromising quality
Our UX researchers will become an extension of your team, introducing new ways to engage customers when you need to test and validate proofs of concept, and existing or future products. We also partner with organisations to develop programs of continual customer research, ensuring your investments align with customer needs.
What you get
Research plans and ongoing validation
Recruitment of participants
Session facilitation, remote and in-person
Online live stream testing for remote observations
Validation with velocity
Evaluative and generative research
Understanding your customer
Great products are born out of a deep understanding of customers
We provide human-centred research by immersing ourselves in the world of people, using your products to understand their behaviours.We combine this with business context to inform strategic decision-making.
What you get
Stakeholder engagement
Ethnographic research
Qualitative and immersive
Quantitative research, partnering where appropriate
Tactical insights and guidance
Learnings in days, not months
Actionable, product-centric reporting
Research Reports
Impactful reports that are product-centric
We discover, gather, analyse and synthesise research insights into robust yet easy-to-understand visualisations of your users' journeys. This highlights pain points and needs, triggers and issues, and is accompanied by opportunities and strategically actionable recommendations.
What you get
Insight-driven behaviour personas
Customer journeys
Comprehensive insights report
Engaging 'voice of customer' playbacks
Relational research insight database
Insights ready for implementation
Holistic view that balances customer insights and business strategy