CAPABILITIES * DIGITAL PRODUCTS
We support & scale digital products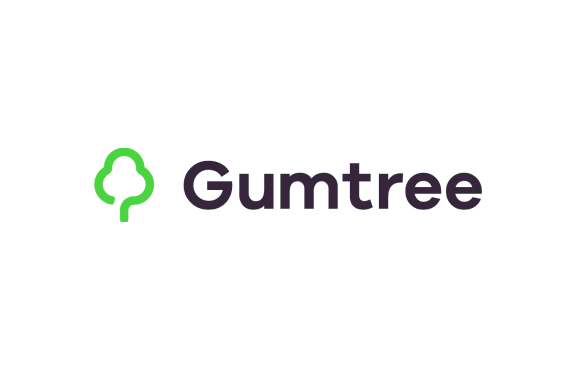 We create real value and impact for your customers and business by working alongside your team to augment capabilities
Set a clear direction
Redefine your product vision, inspire your team, and excite stakeholders by establishing a North Star that unifies and brings together cross-functional teams.
Align and empower your team
Unite your product team around a common goal and set a clear path forward with our proven techniques, including workshop facilitation, education, and training.
Work through overwhelm
Navigate through a backlog that's overwhelming your product team with our expert support. We'll partner with you to augment your capabilities and help you get through it - fast.
Streamline your process
Apply design thinking, agile ways of working, and lean start-up thinking to develop better ideas, hypotheses, and validation at velocity - incrementally delivering value to your customers.
Manoeuvre any discussion, through unbiased facilitation and collaboration, with our independent opinion, advice, and consulting
Unlock the results you want by partnering with us
Boost capabilities
Our experienced product team works alongside your team , adding capacity and capabilities to keep you moving forward.
End-to-end support
We provide end-to-end product support, from big strategy to execution and polish, throughout the entire project lifecycle.
Meaningful insights
Our in-house research team are experts in product discovery and mixed-method qualitative and quantitative research.
Expert facilitation
Our experienced facilitators will design and facilitate co-creation, creative problem-solving, and end-to-end strategy and design workshops.
Faster, smarter solutions
We design fast solutions to big problems, working with velocity to ensure you're getting the most significant impact for your budget.
A trusted partnership
No surprises. Ever. Our practice is one of openness and transparency, which means no hidden costs or unnecessary overheads.
Our Services
User Experience Research
Product & Experience Design
Content Strategy
Product Development
Co-Design Facilitation
Technical Consulting
Strategy & Consulting