Pollen's UX Design and User Research
User-centred design is at the core of all we do
Our goal at Pollen is to create experiences that exceed your customer's expectations. By creating positive brand moments, we can increase engagement and efficiencies turning your customers into loyal users across all digital touchpoints. We have successfully partnered as a UX Agency with over 60 clients to achieve this in categories such as two-sided consumer marketplaces, cultural institutions, universities and finance since 2007.
We have developed processes and methodologies to ensure all aspects of our design are optimised for not only your customer's needs but represent your product's strategy working within the context of your organisation.
Key to our engagement is to work closely with your internal teams, be it product, marketing, design, UX or development, to support and align your organisation in delivering customer-centred products.
Our core UX design and research activities are covered within four phases:
Discovery
We begin by breaking down what is the best research approach to better understand your customers, which can be a combination of qualitative and quantitative methods that produce qualified recommendations on what can further engage and be a positive impact on your customers.
Conducting contextual inquiries
Carrying out user and stakeholder focus groups
Running Quantitive/Qualitative surveys
Competitor research
User and stakeholder interviews
Usability testing on existing products
Carrying out expert reviews and providing UX recommendations for improvements
Running co-design workshops
Inclusivity and accessibility reports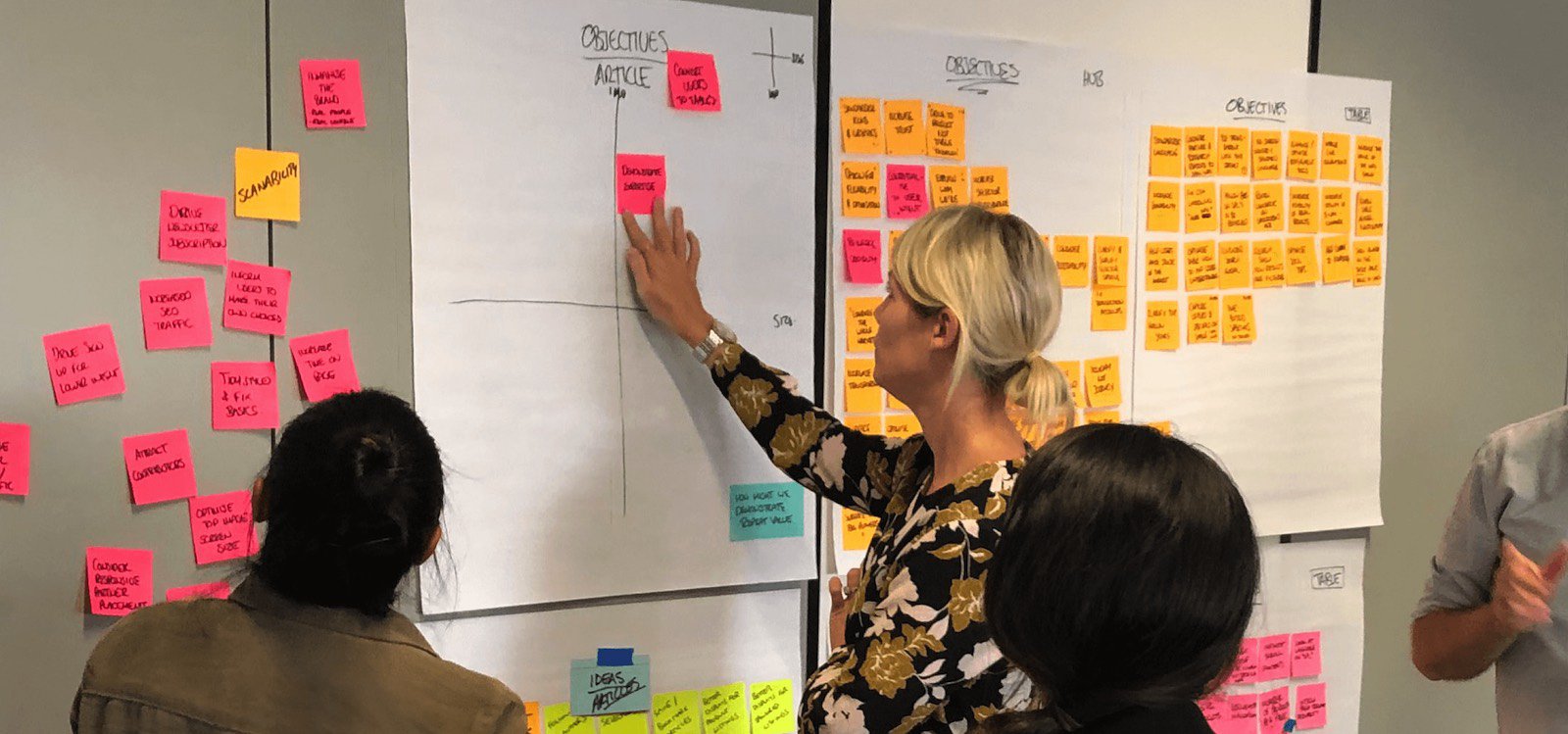 Definition
The research recommendations provide the best approach to meet and surpass your users' needs and further understand their current pain points.
We will reflect on this understanding and capture the current state experience of your products, to assist us to look at the future state identifying areas which could delight and to increase engagement and repeat visits.
Current state user experience maps
Customer journey maps
Persona development
Customer value propositions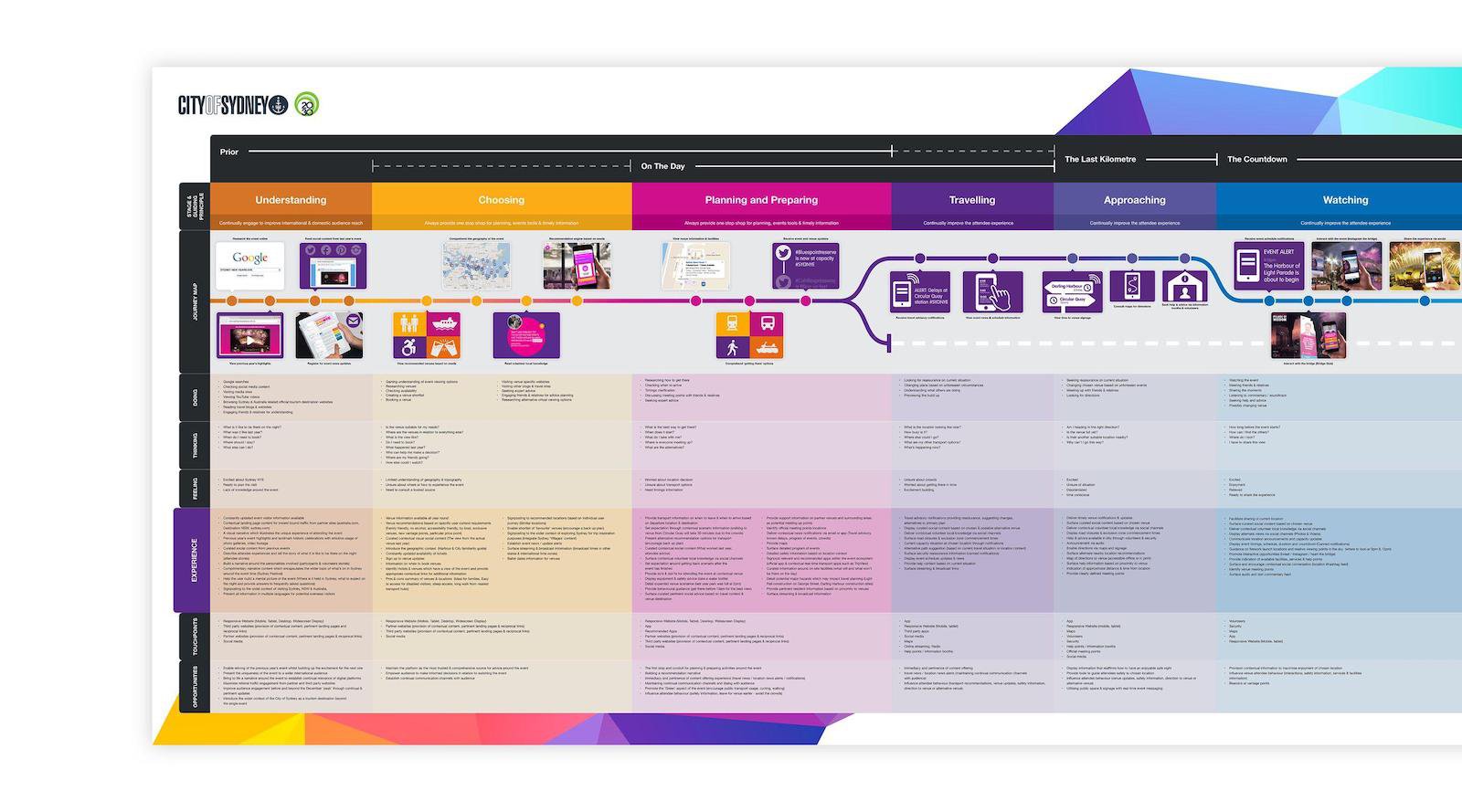 UX Design
Our UX design process is carried out in a collaborative and iterative manner through design sprints. This phase brings all the user and internal findings together in a cohesive experience, representing the needs and expectations of the audience to create design solutions that drive business outcomes across all key digital touchpoints.
Hi-fidelity wireframes/ prototypes
Future state user experience maps
Site information architecture
Service design blueprints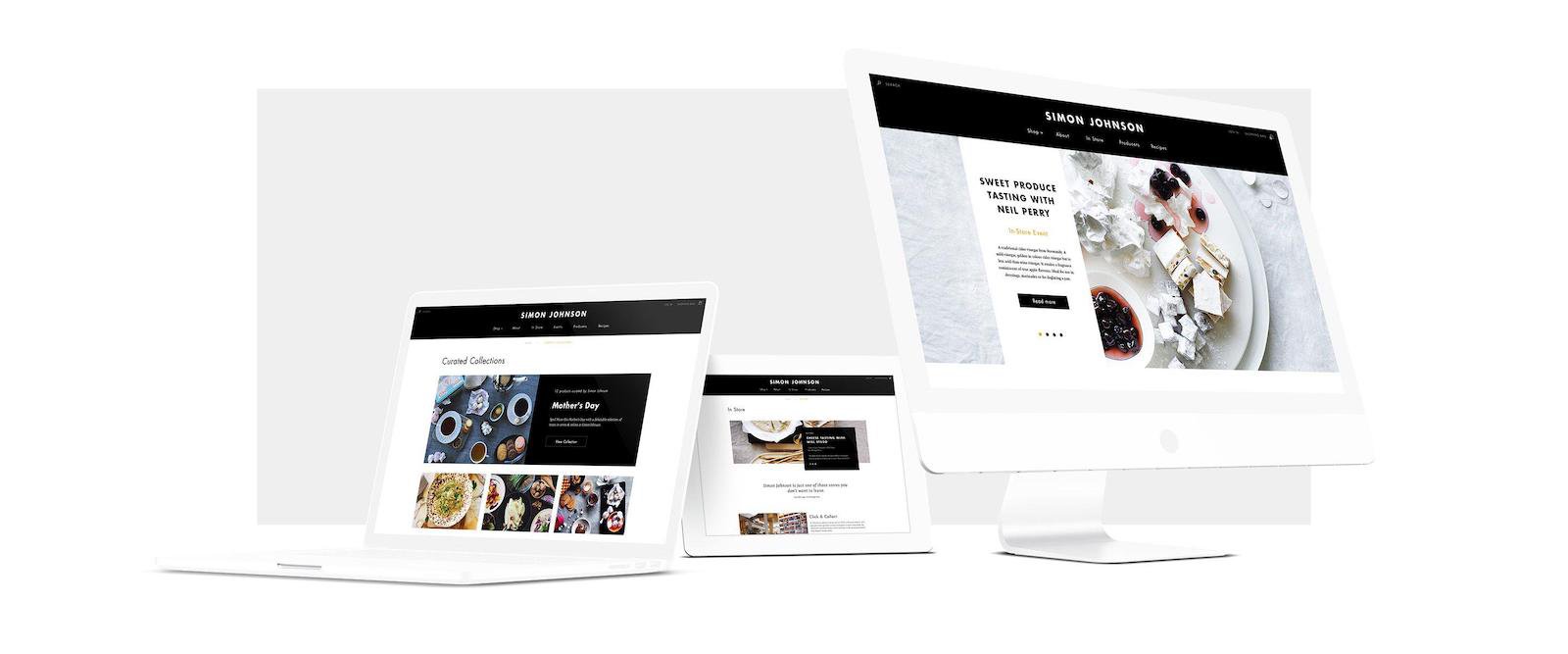 Evaluation Research
With Pollen's user-centred design approach, we test design concepts, proposed features and functionality with a defined audience to ensure the validity of anything we do.
We have a dedicated onsite testing lab to run usability and concept testing. Sessions can be conducted remotely online or live-streamed over a secure connection for viewers that may be offsite. With all sessions recorded for further reference.
Feature validation
Usability testing
Lean customer interviews
Learnings/insights capture
Product concept desirability workshops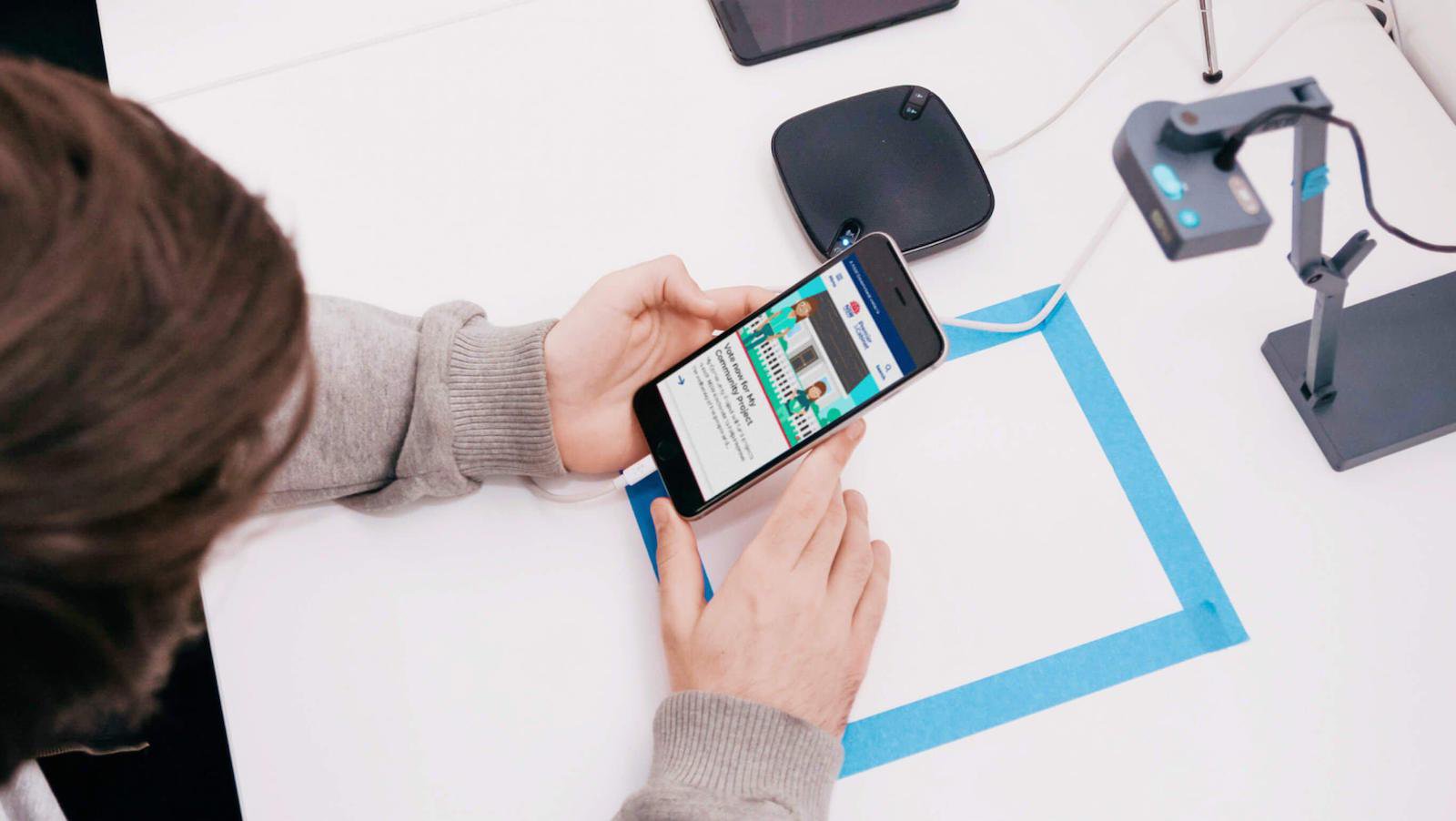 Get in touch if you'd like to know more about our User Experience Design offering.